Pet Parent Planning for Our Peace of Mind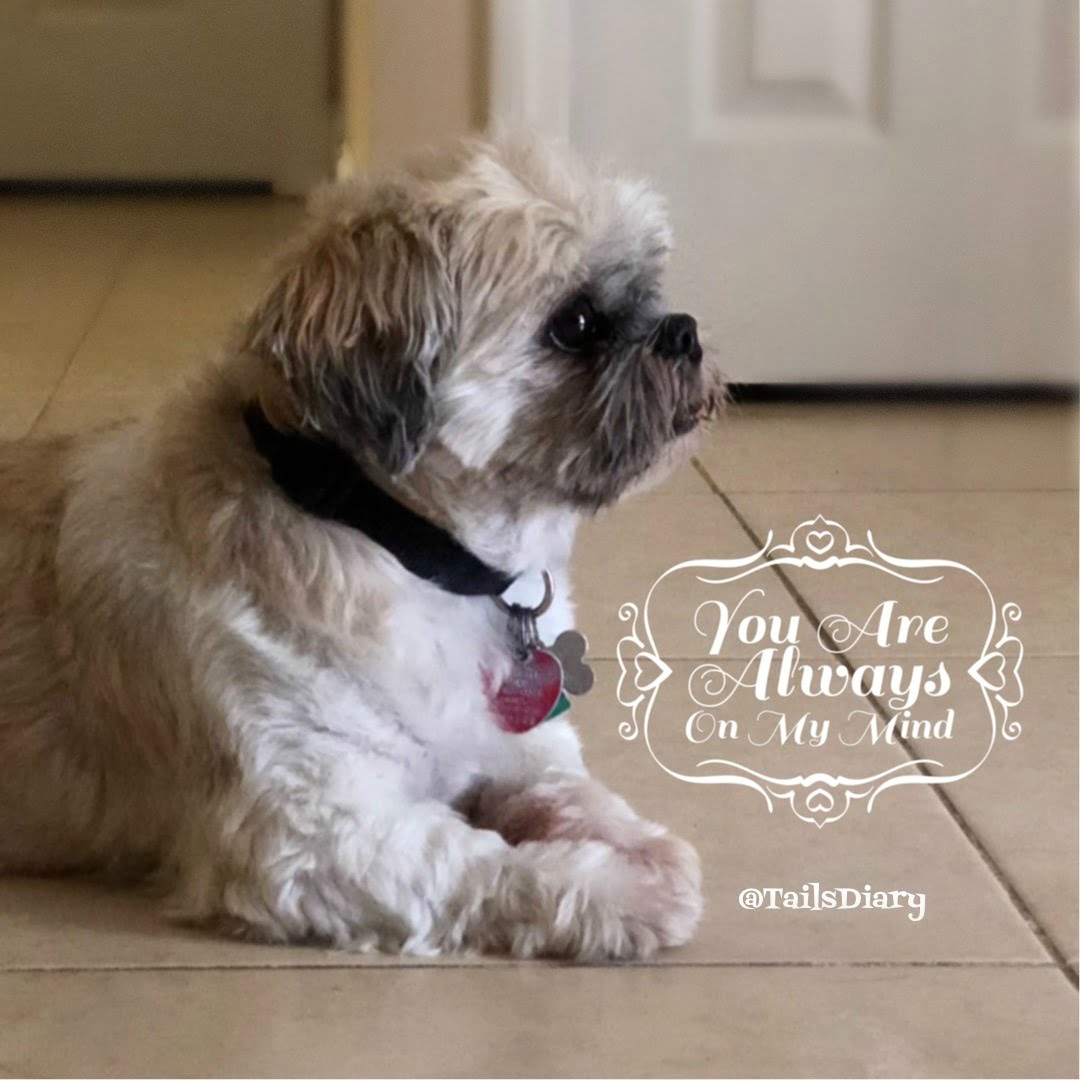 We do not want to think about us outliving our pets, but that is something that could happen. Pet parent planning is part of your state planning to ensure our beloved pets will be taken care if something unexpected happens. In the United States, pet ownership is on the rise in all age segments.  A decade ago 34% of adults in the 70-and-over age group owned pets. In 2015 and 2016, when the leading edge of the Boomer generation began to turn 70, this percentage jumped to around 40%. The 2017 report is not out yet, but we predict the trend is on the rise. That is why pet parent planning is so important as many pets could outlive their owners and their future could be in danger.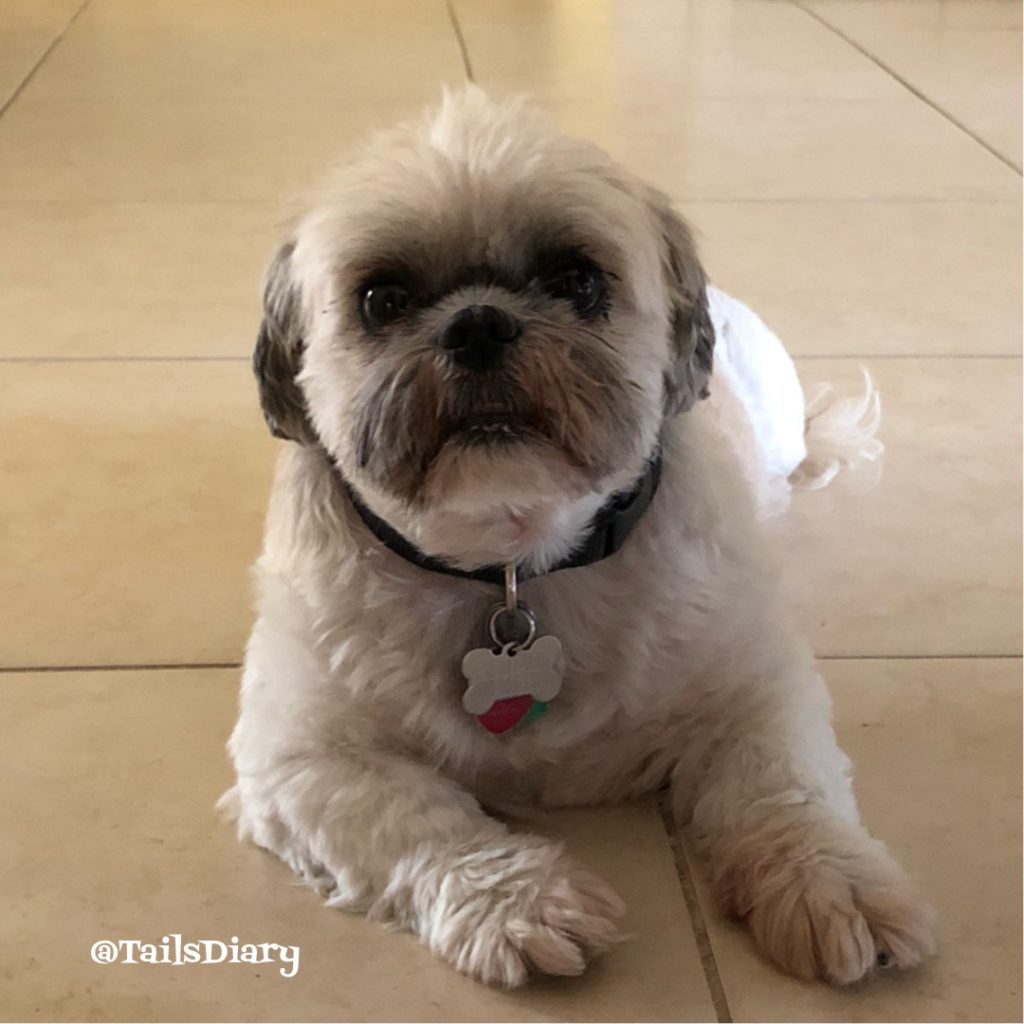 Meet Zak he is one lucky guy. His pet mom was an elderly lady that loved him dearly, but one day she was not able to take care of him anymore. Her family was not interested in keeping him either, an unfortunate situation that could have turned into a gloomy future for Zak. Until Sue came to the rescue, she is my neighbor and a hospice nurse that takes care of the elderly. Zak's elderly mom was Sue's patient for several months and got to meet him while caring for her. But one day Zak's mom had just a few hours to live. Sue was there with her until she closed her eyes forever. Not before offering to adopt Zak, giving this pet parent the peace of mind needed to let go.
There is no doubt Sue was a godsend for Zak and the elderly lady that passed. Now Zak has become part of a family with a younger teenager and three young adults that cherish him. This dog has completed Sue's family. However, not all dogs are as lucky as Zak. Many end up in the pound or are put to sleep just because their pet parent died.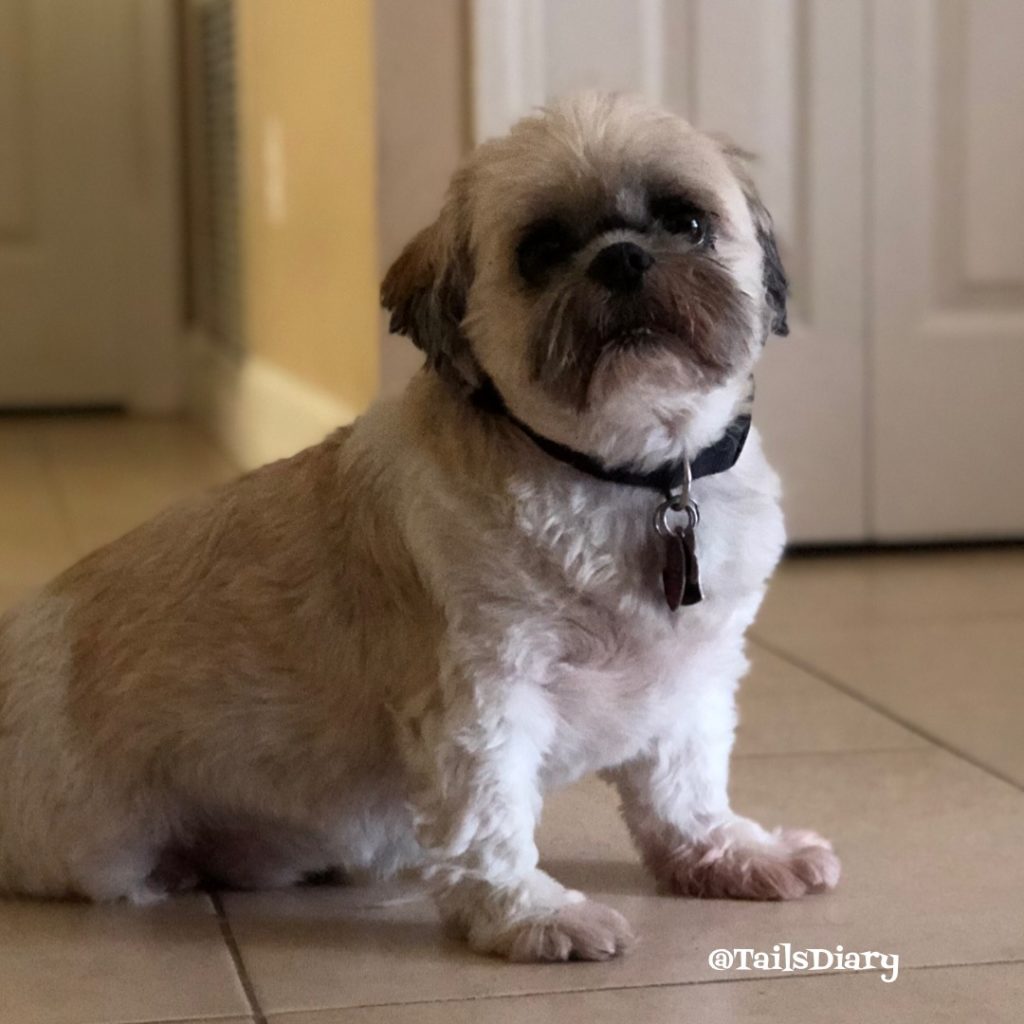 If you have dogs or cats, no matter your age, please think of pet parent planning. It is never too late or too early to include them in your will, create a trust and start researching on rescue groups in your area that can help if the inevitable happens. You can start with Petfinder or the ASPCA. If you have a lawyer that is an excellent resource too. Pet parent planning ensures your pets will be in good hands.