Meet some of the pet stars in attendance at BlogPaws 10th Anniversary!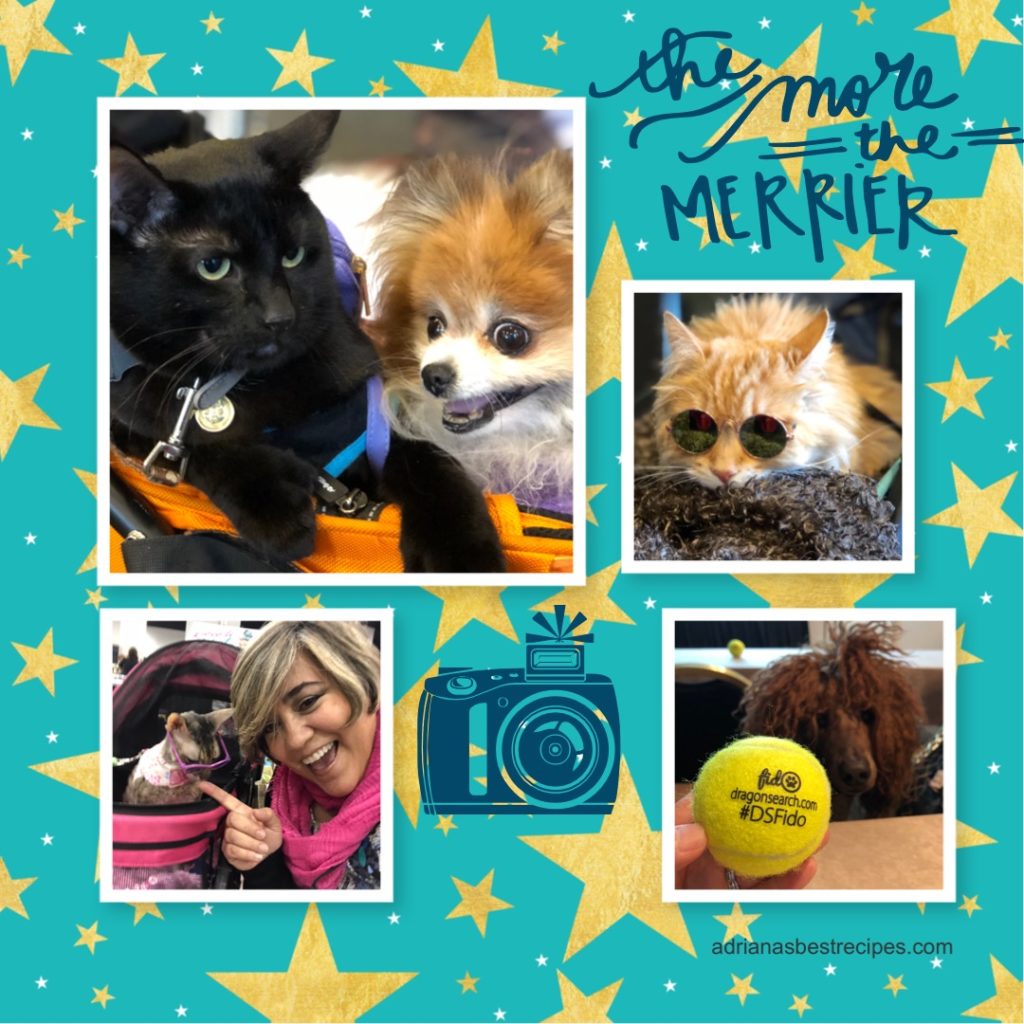 We met so many pet stars at the 10th-anniversary BlogPaws held in Kansas City, a lot of the pet stars personalities that made our experience even sweeter. As reported weeks ago this was my first time attending and did not know what to expect, on both travel and the actual event. That is why we could not bring my sheltie dog Bella to be part of the experience.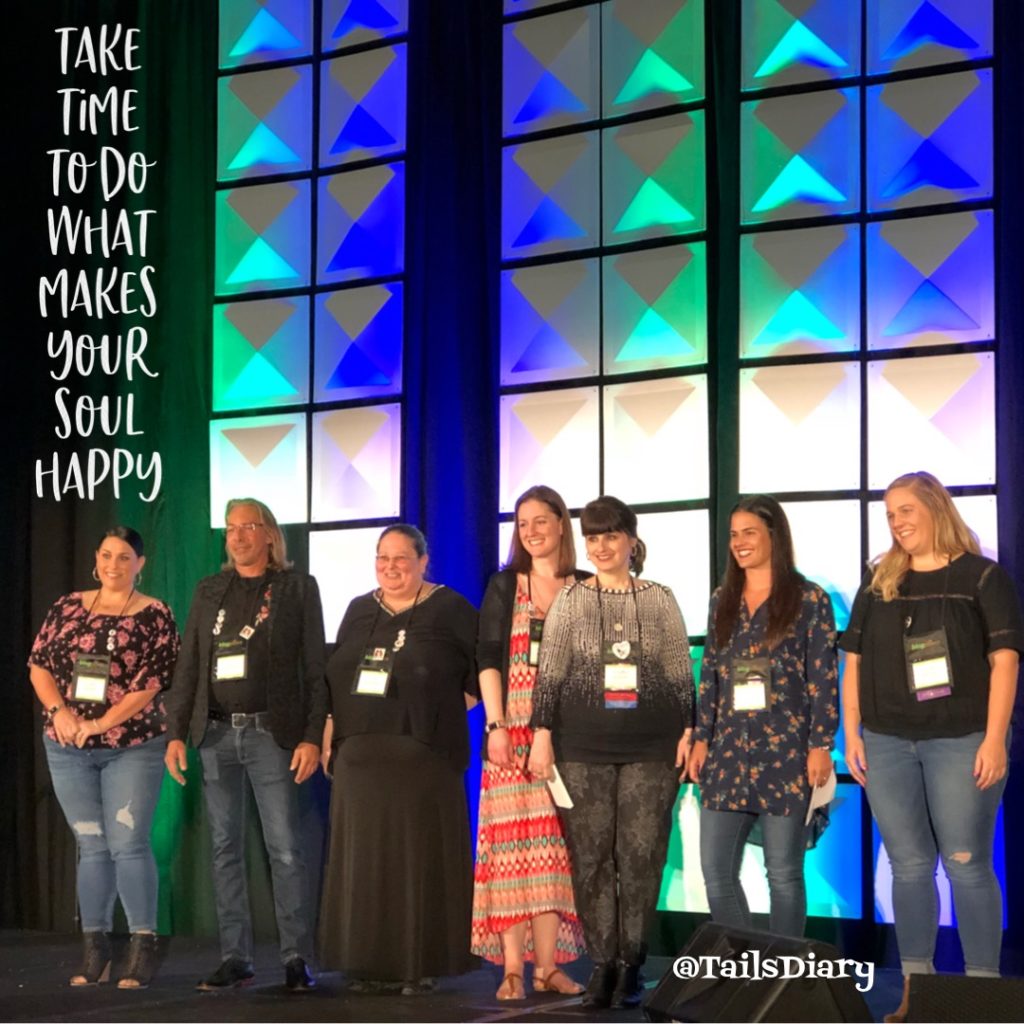 Kansas City, MO is about 18 hours drive from our location, so driving would not be an option. We took a flight and had to stop first in Dallas to then arrive a few hours later in Kansas City. Traveling with a dog on the plane and not being able to have your best friend with you can be stressful. Other reason to leave Bella at home with her dad.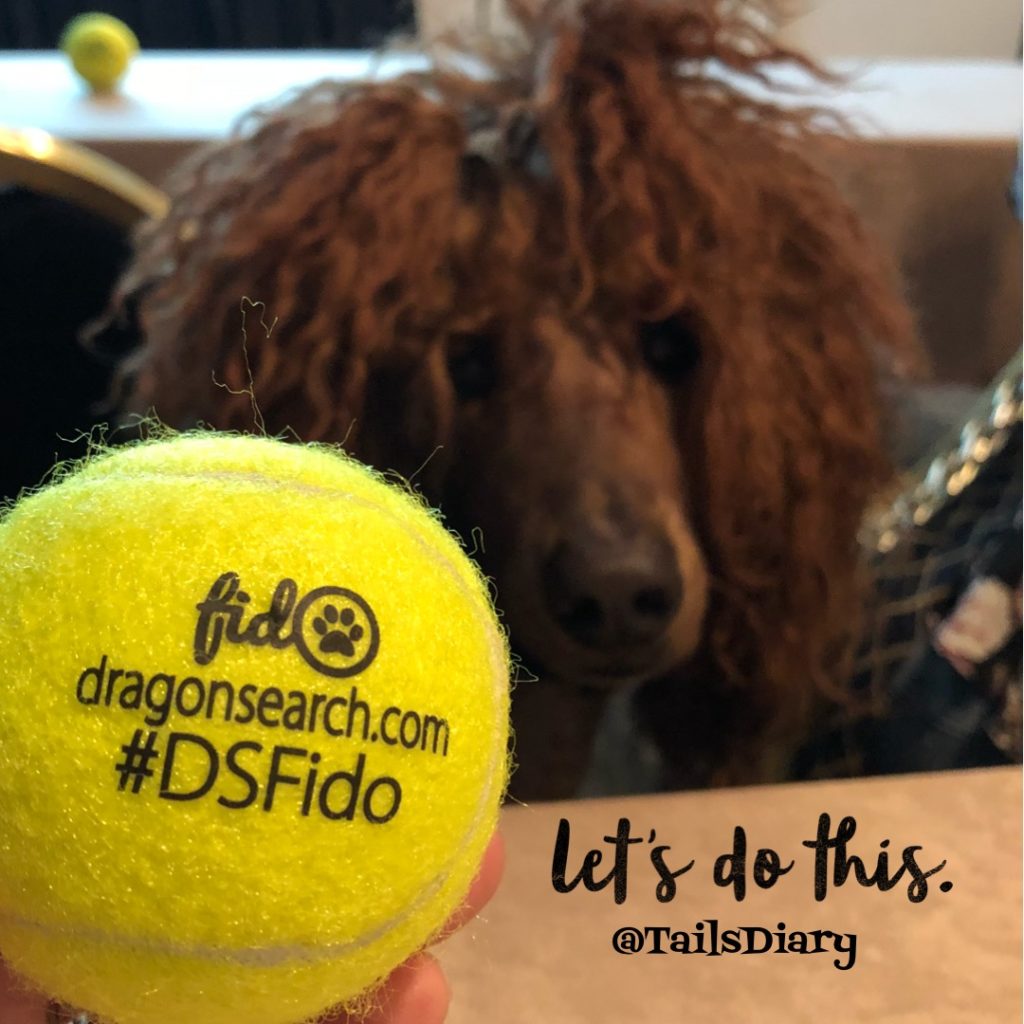 While at the conference I met many pet stars who helped me with my homesickness of not having Bella with me at the event. Because attending a pet conference and not bringing your pet child is not a great idea.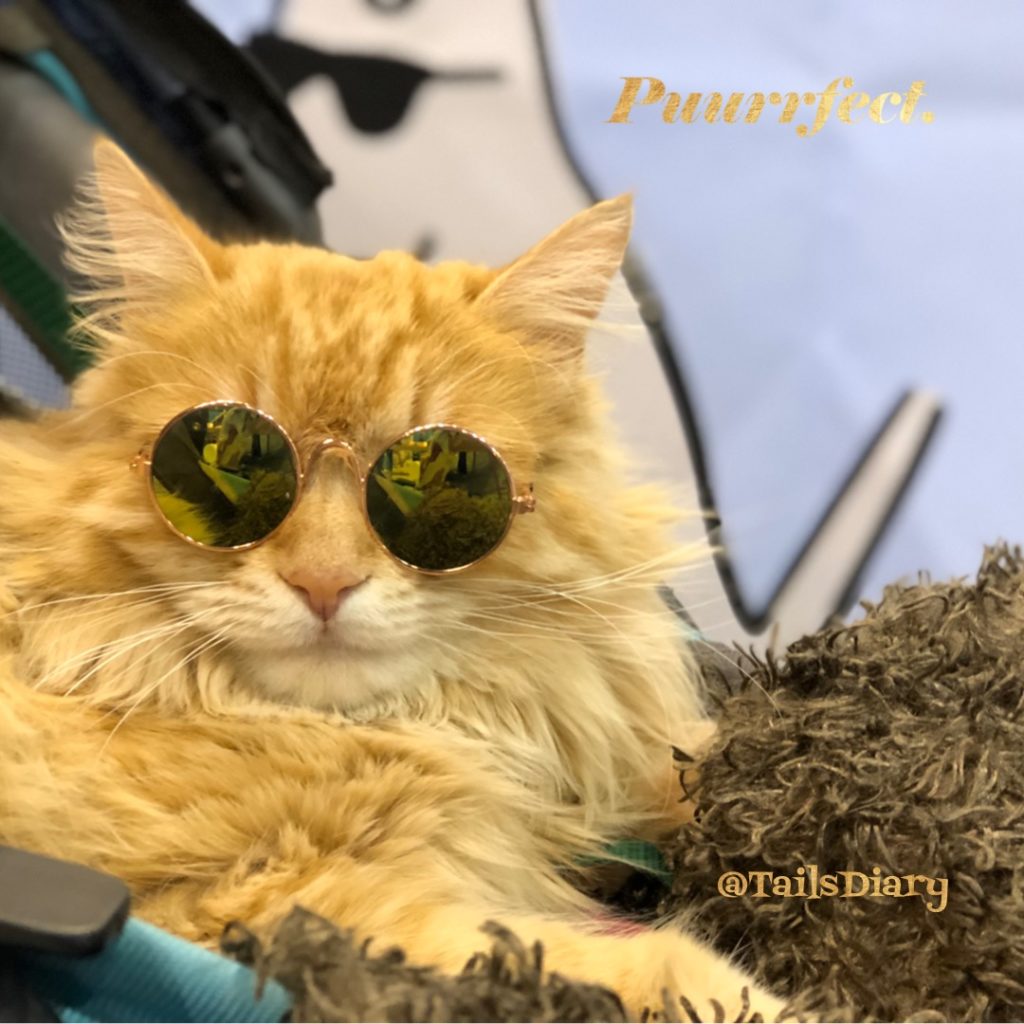 The good thing is that the BlogPaws conference next year will be in Florida, just a few hours away from where we live. Bella and I are thrilled to attend next year to hang out with all the pet stars and reconnect with all the fantastic pet parents I met in Kansas this year. And meet new people too.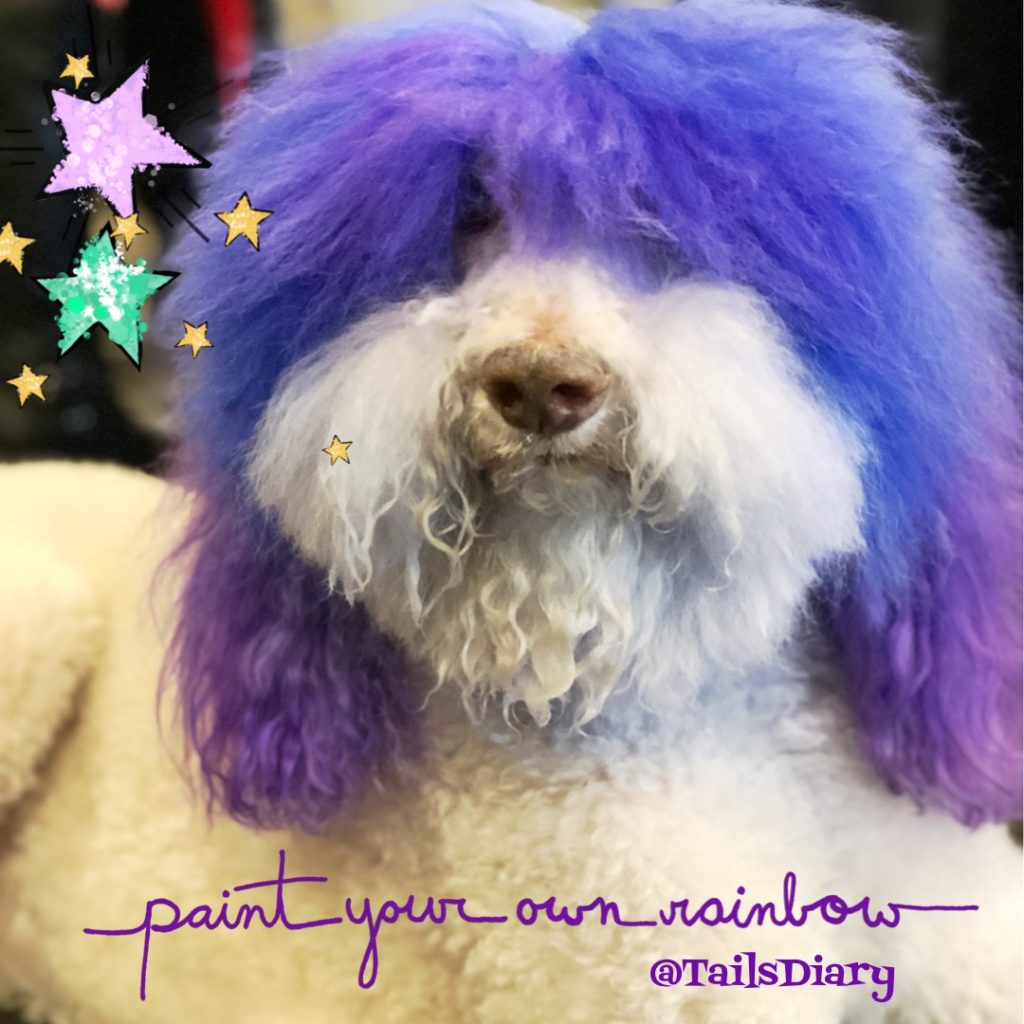 I loved the fact that the hotel where I stayed the Sheraton Kansas City is pet-friendly. The hotel is beautiful and welcoming. The rooms are spacious and perfect when traveling with our pets.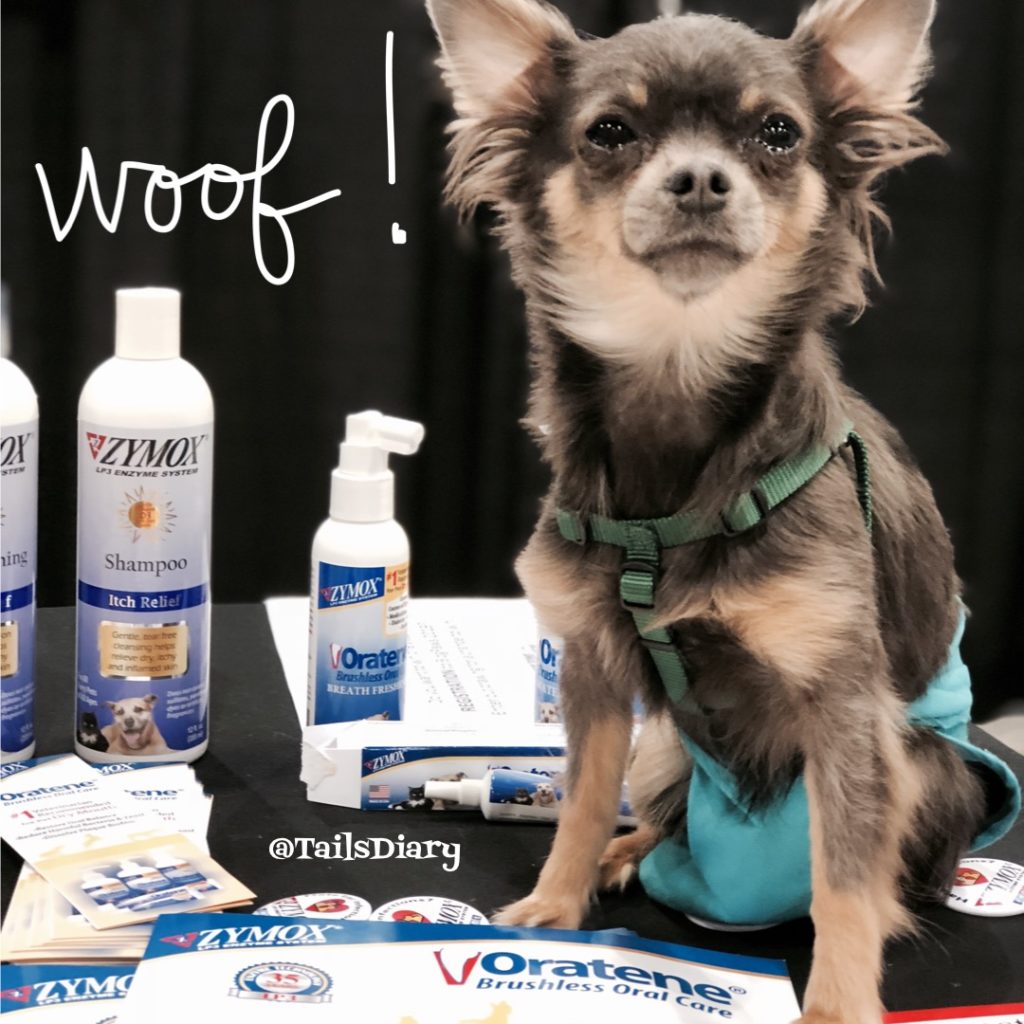 The sponsors and the sessions were outstanding too. I enjoyed being able to reconnect with Solid Gold Pet, one of Bella's favorite dog food. And meeting with other brands like ZYMOX. A family-owned company that specializes in a natural patented enzyme system to improve the health of pet's ears, skin, and mouth, without antibiotics or harsh chemicals.
While at one of the cocktail receptions we also connected with Teddy the Dog. A company dedicated to creating fun designs for tees and hoodies and much more!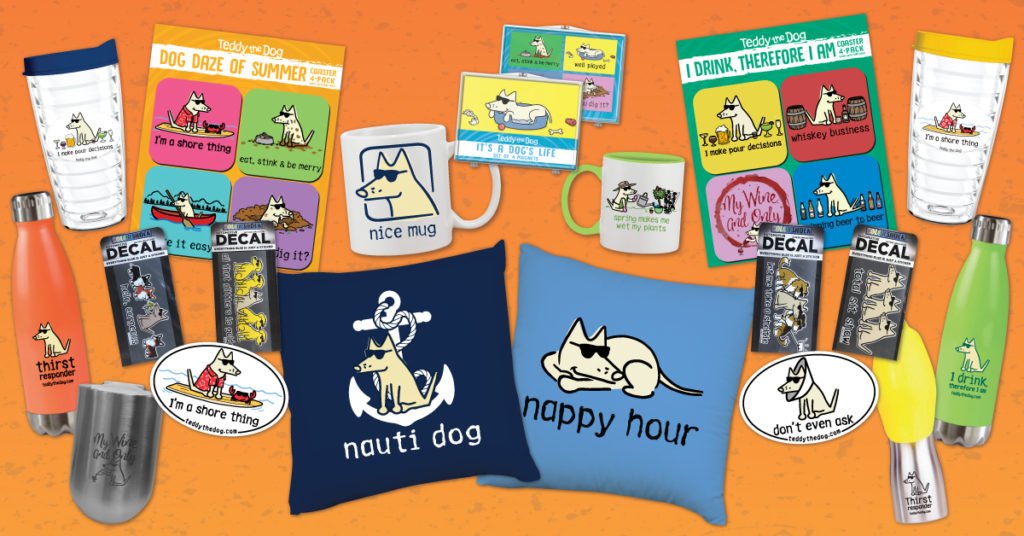 Purchase your favorite Teddy the Dog products clicking on the banner and start the shopping spree!
Now tell us, are you planning to attend BlogPaws in Florida?
We hope so because we want to meet you there!