Let's have pawsome May celebrations ya'll!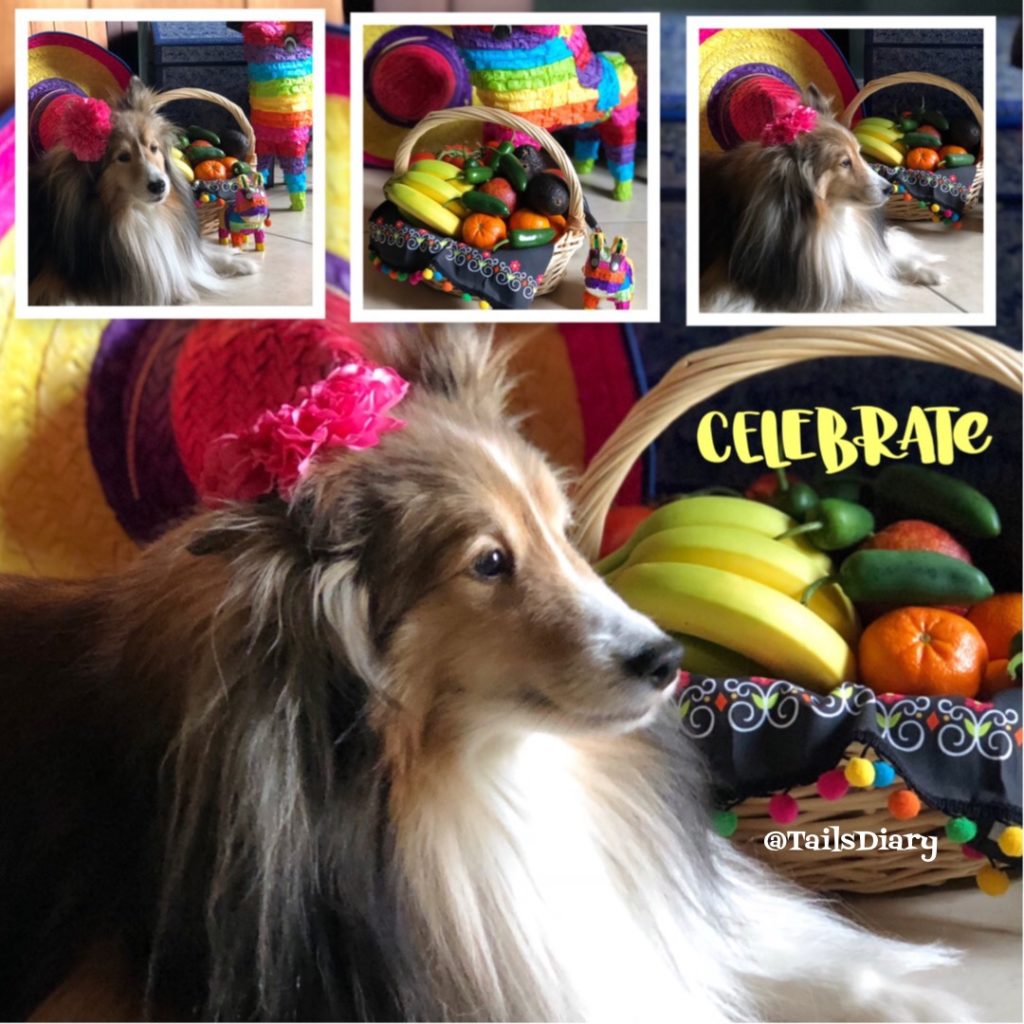 May is here and with it comes many grand celebrations, like Star Wars Day, Cinco de Mayo, and Mother's Day, not to mention my birthday too! And since we love to party wanted to share with you some pawsome ideas on how you can include your four-legged BFF's in this fun May parties.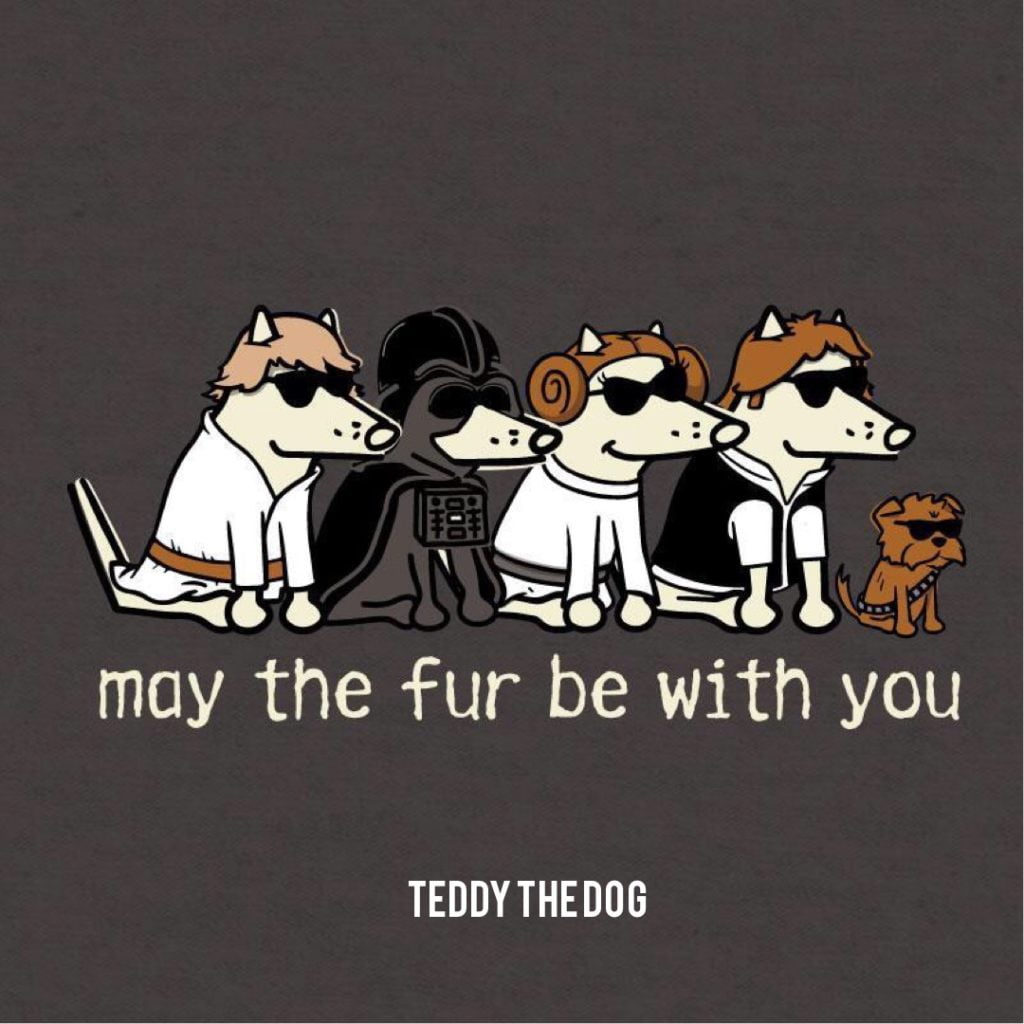 If you guys are Star Wars fans, there are many fun activities that you can organize that are no far far away. First, you need your special gear and a Teddy The Dog "May The Fur Be With You" is perfect for all of us dog and Star Wars fans. Teddy's tees come in various sizes and are available for the rebels and the first order. No matter your affiliation a cool tee is for having the best Star Wars day!
When you purchase a tee, you are helping us help dogs in need. All of our monetary gains due to the selling of this products will be used to support dog and pet-related charities and causes. Not a sponsored initiative with Teddy The Dog. It is an initiative that is ours alone because we want to help the pet community and do something good for dogs in need. If you relate with us on this cause help us with your purchase Teddy the Dog has many designs to choose.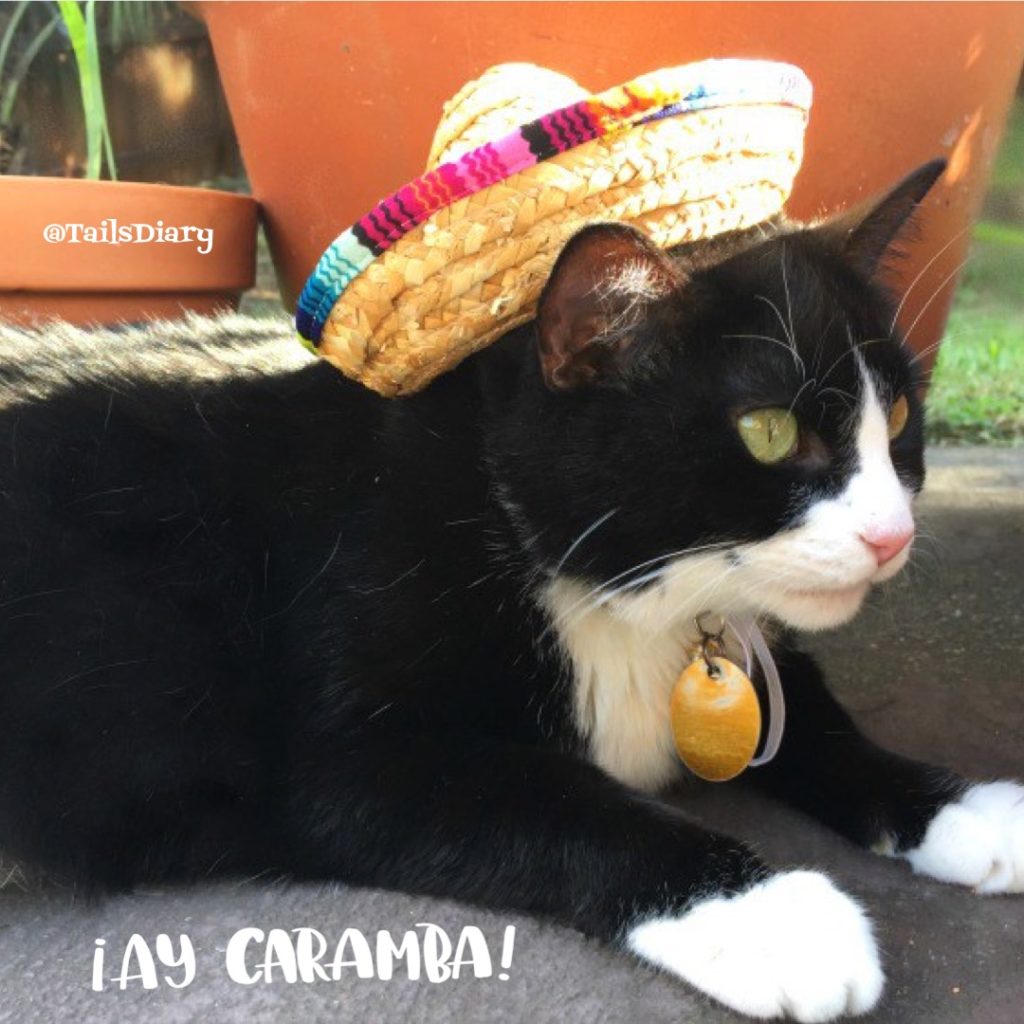 If you like  to fiesta Cinco de Mayo is a perfect day. You can enjoy the best Cinco de Mayo recipes by Chef Adriana Martin and dress up! Bella loves to dress up to the occasion and so does Tatiana, who likes to rock her sombrero too. Both are ready to party why not organize an exclusive photo shoot to keep the memories. We invite you to do to the same and join the May celebrations because life is too short not to party!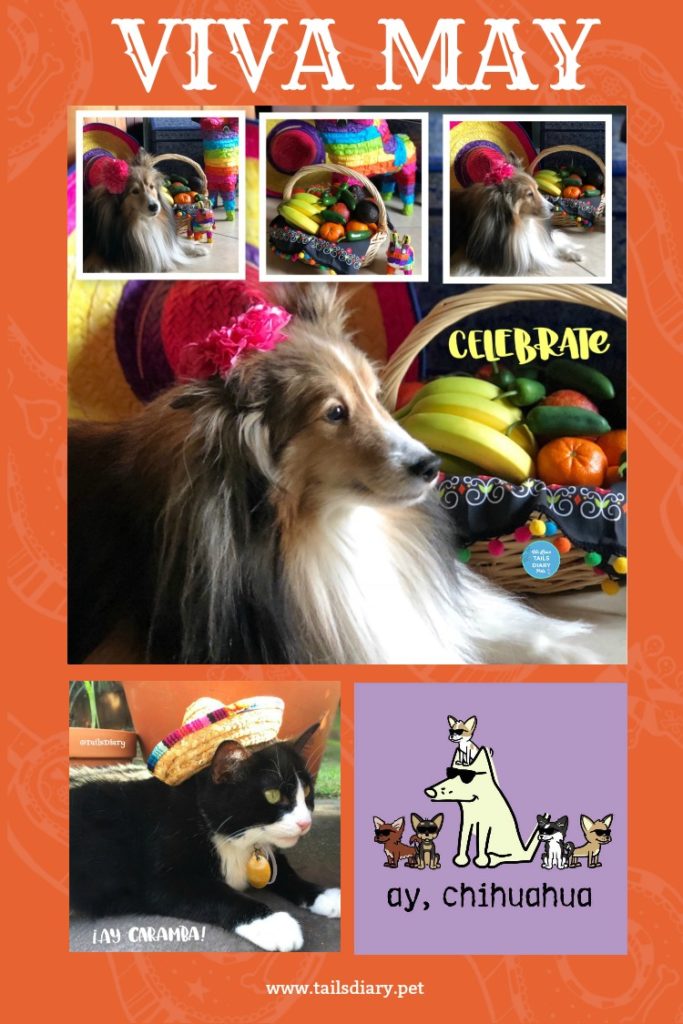 Are you ready to fiesta with us?
Do you love dogs and cats? Follow us on Instagram at @TailsDiary we post cool pet pictures there too. Share your pet pictures with us by using the hashtag #TailsDiary we would love featuring you!