Why do we recommend dog walks for the daily routine?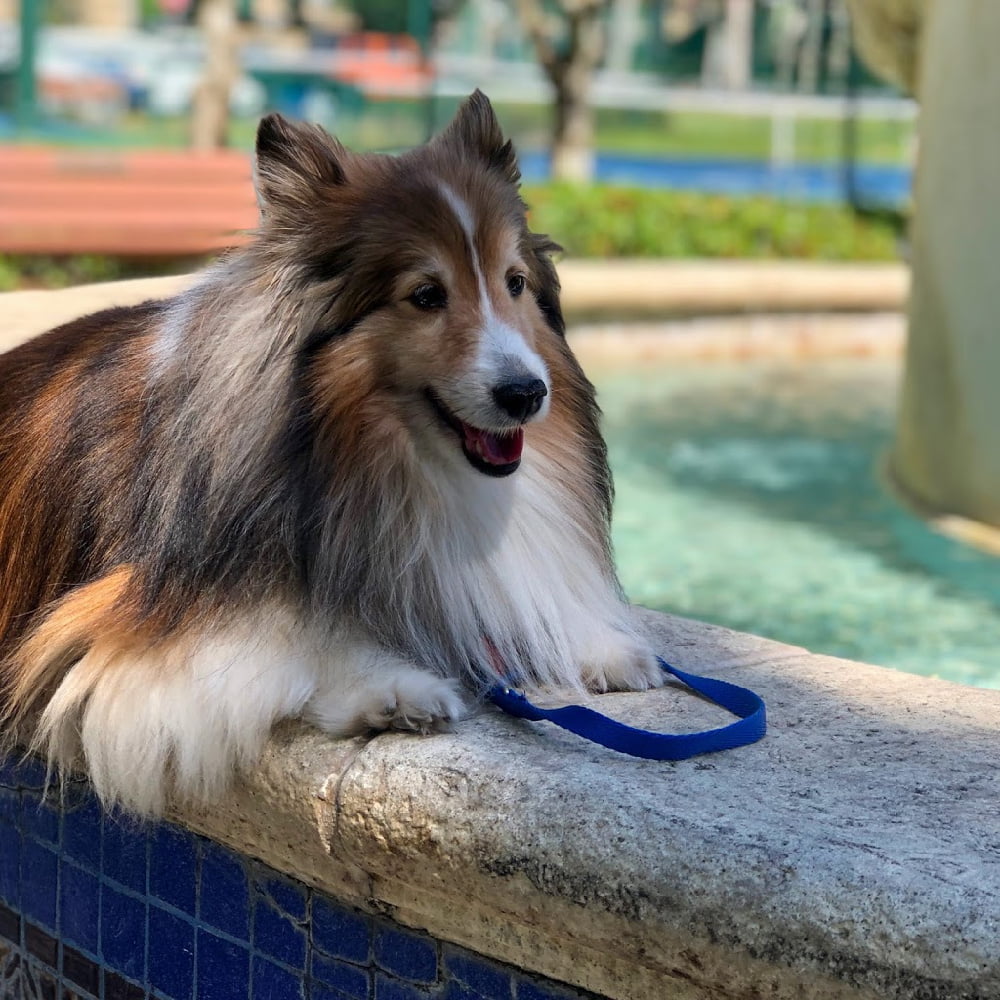 This article contains Amazon affiliate links. As an Amazon Associate, we earn from qualifying purchases.
Our work schedule sometimes can get hectic but there are benefits when incorporating dog walks and exercise to the daily routine. There is no question that being active is good for both, the pet parent and the dog.
Dog activity and exercise are of prime importance.
Walking and running keep our best friends healthy plus reduces anxiety and boredom. Mental stimulation for any dog breed is key too. Having the chance to take a stroll in the neighborhood or doing a dog walk in the park releases stress and helps with socialization too.
Regular dog walks are a good bonding experience too. The outing allows the dog to feel comfortable outside while feeling safe with the owner. This time is excellent to interact with other pet parents and other dogs too. Just considering the 2 feet rule to avoid the dog step into the space of the other and avoid any conflict.
Getting the chance to go outside and get different smells and scenery is a healthy thing for a dog. Dogs are driven by the smell and like to investigate, this helps with the mental stimulation to keep them entertained rather than running in the backyard. A dog walk is a good way to break the routine.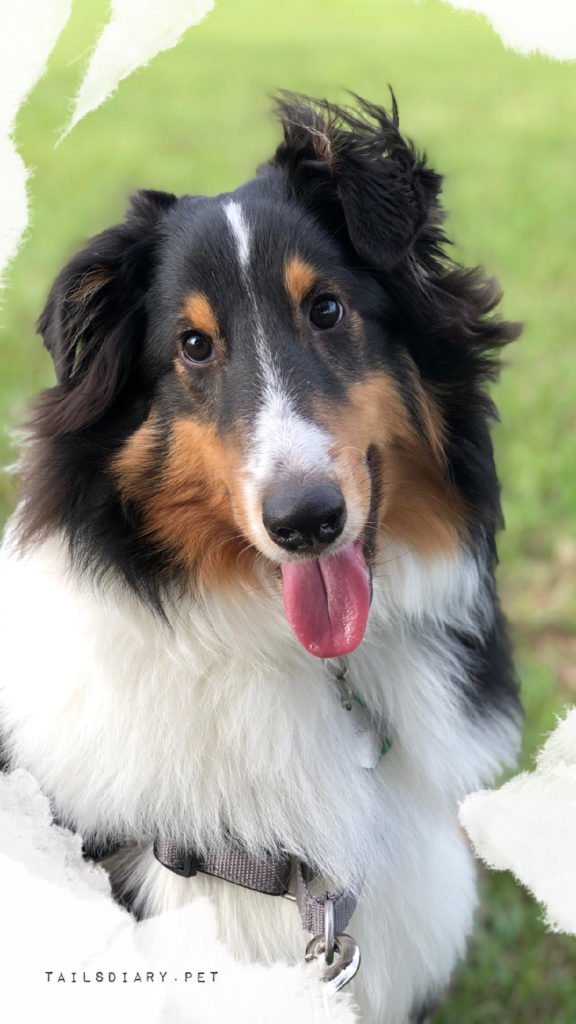 Plus if you are a shy person doing dog walks allows you to meet other people as your dog can be a good conversation starter.
February 22 is "National Walk Your Dog Day"
Today is the perfect time to start a dog activity calendar or make the first dog walk of the year. Below are a few of our tips for a successful outing with your dog companion. Safety is the number one priority on any activity and even more when incorporating a dog walk to your daily routine.
Choose the correct collar or a no-pull harness. The harness allows for a better grip and to keep control of the dog without generating pain or chocking. A good harness also prevents the dog from escaping and run away.
Retractable leashes while popular are dangerous as you can lose control of the dog easily and leash can slip off your hand.
Instead, we recommend a 4-5 feet leash with a sturdy handle. With this kind of leash, you can keep control while allowing the dog to walk by your side and not in front of you.
If transporting your dog on a car, equip it with a waterproof seat cover and a seat belt adjustable leash to restrain the dog while the car ride happens.
Some dogs have sensitive paws. Before the walk apply dog paw pomade or have them wear booties. Snow and hot asphalt can generate paw injuries.
Make sure your dog has a flea prevention medication. Fleas live in the grass and while exploring the park your dog could be at risk.
When going out instead of bringing my personal handbag I have a crossbody bag that is perfect for bringing essentials, such as wipes, waste bags, and treats.
Yes, treats are important to bring to the outing. As those allow to keep the dog's attention and help with the continued training.
And lastly, bring water for you and for your best friend too! Hydration is so important especially on a hot day.
Are you ready to go out and enjoy the outdoors with your best friend?
We cannot wait to go out today is sunny and not that hot. Perfect day to visit the park and eat ice cream too. Meeting you at the park!
Shop for Dog Walking and Travel Gear at our Amazon storefront.
Do you love dogs and cats? Follow us on Instagram at @TailsDiary we post cool pet pictures there too. Join the community by sharing your pet pictures with us using the hashtag #TailsDiary we would love featuring you!