Bella Attended the Paws in The Park event in Orlando!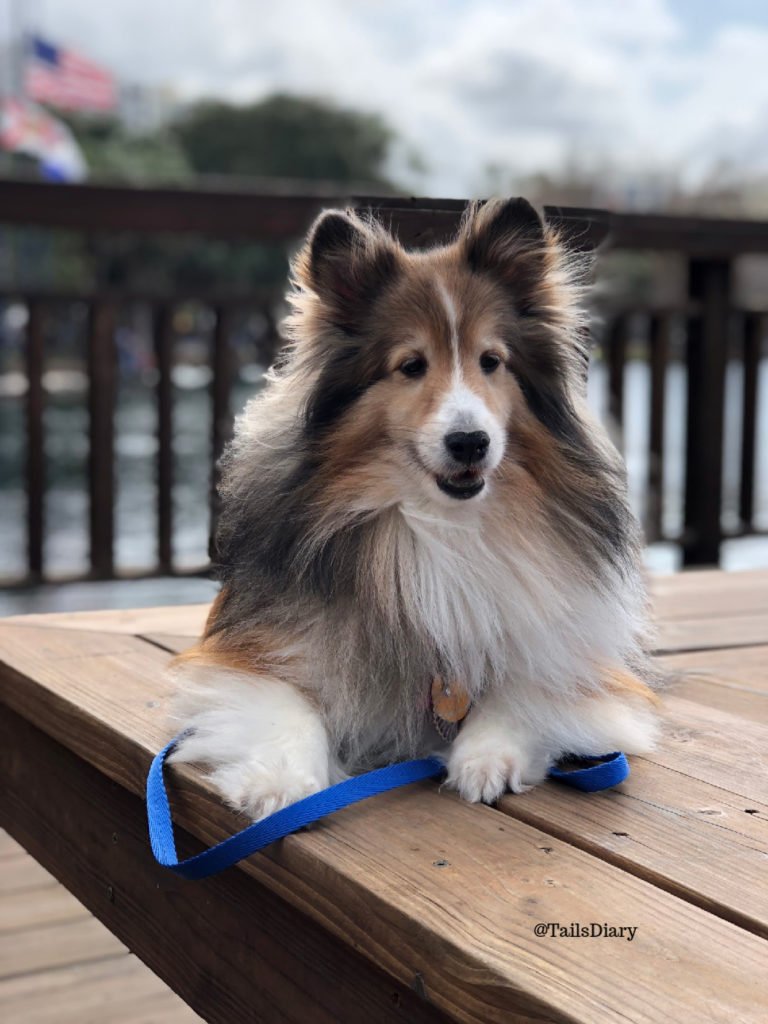 This event is organized every year by Pet Alliance of Greater Orlando former SPCA of Central Florida. This year Paws in The Park happened in downtown Orlando at the iconic Lake Eola.
The event includes a pet walk that starts at 10 am, and participants and their dogs walk around Lake Eola. The fundraiser supports the remarkable labor that the Pet Alliance does in Orlando.
Event Highlights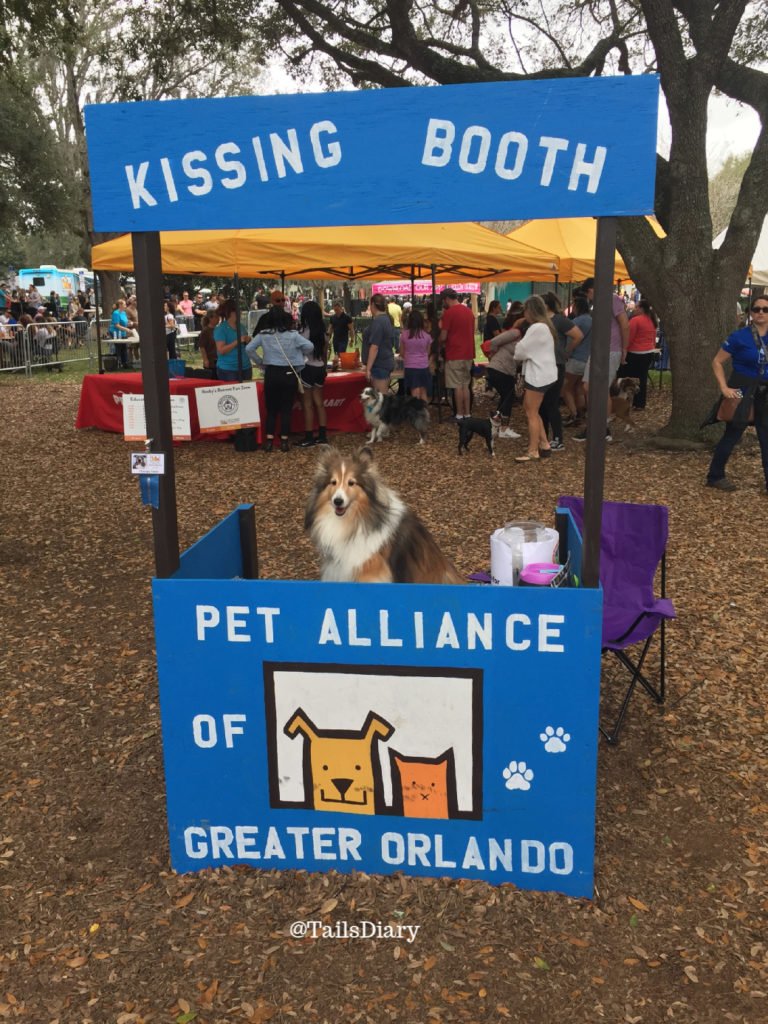 This year they had fun activities for everyone in the family and their pets including a docs diving for the dogs to test their swimming skills; an agility course, a chill zone, a hydration zone and a fun zone where dogs could get a tattoo and even have the pet parent learn about dental health, and other helpful topics.
We personally loved the "Kissing Booth" where Bella joined the therapy dog chores by comforting and kissing participants helping raise money for the cause.
Something for everyone!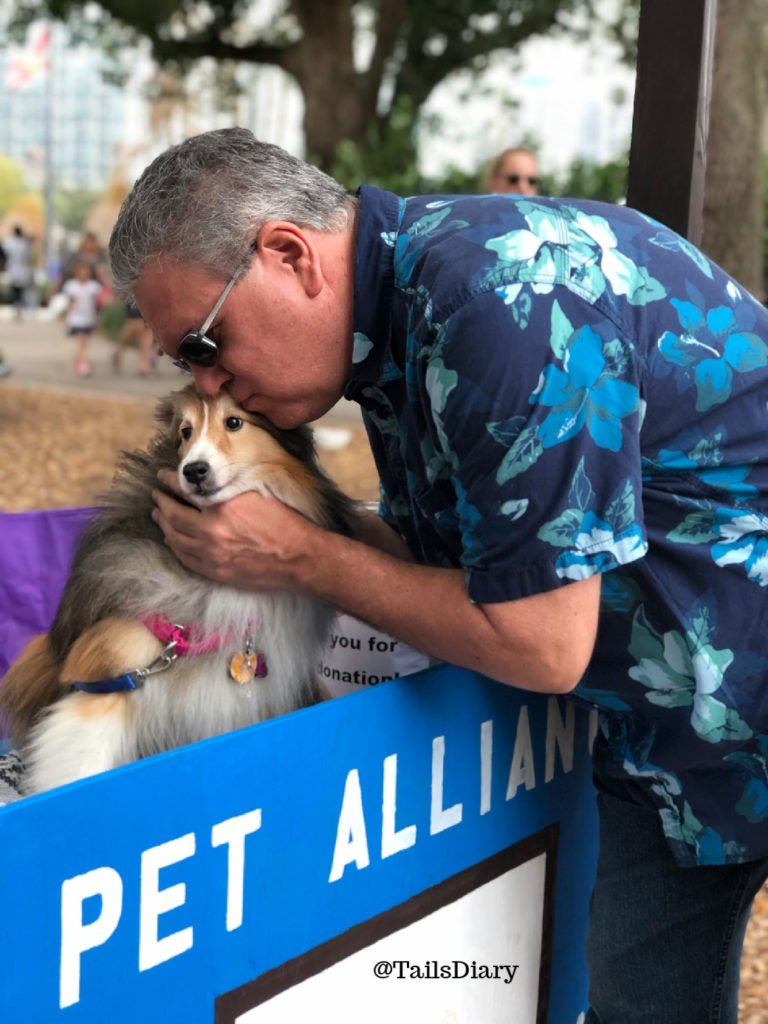 For us humans the event had a Biergarten, the participation of food trucks that were selling diverse food options, from delicious tamales, to hot dogs and even crepes.
Onsite the Pet Alliance had the participation fo few adoptable pets looking for permanent homes.
The event also had an exhibit section with the participation of local businesses and well-known brands such as PetsMart, Loews, American Sporting, Reed Nissan, and State Farm.
Why attend next year?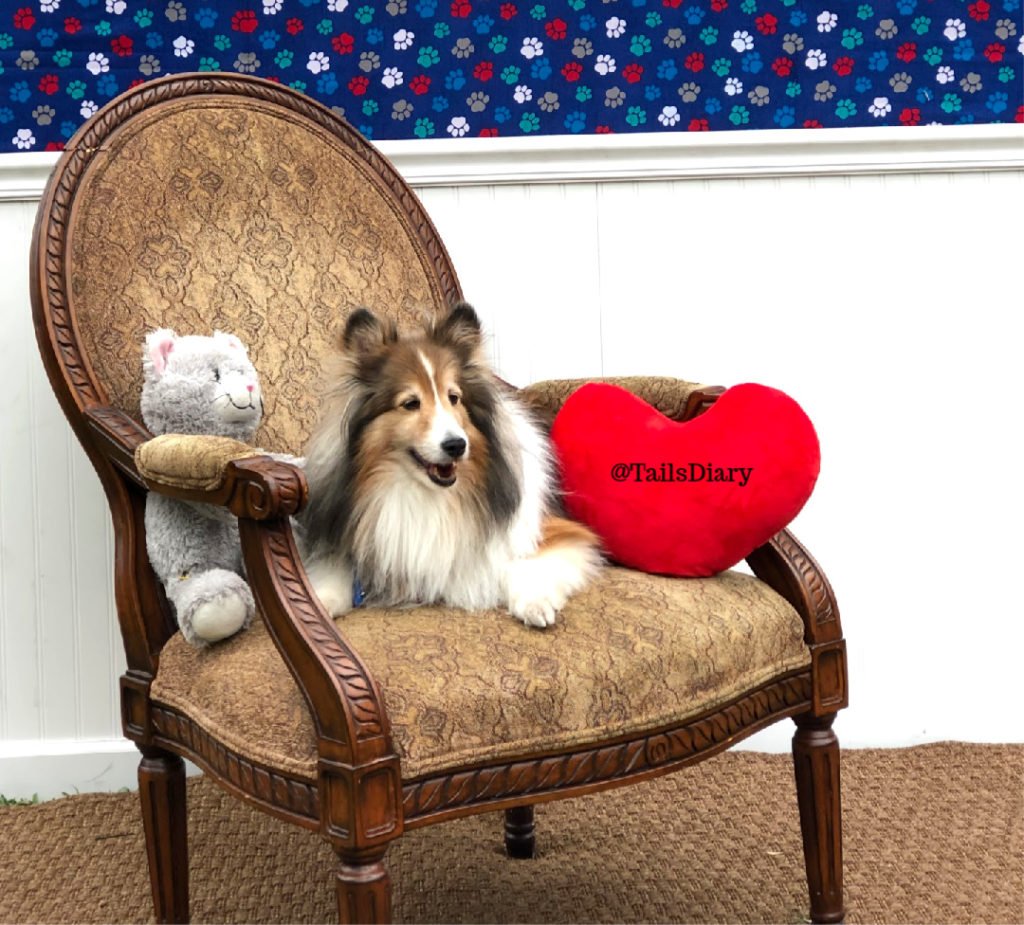 The Pet Alliance of Greater Orlando helps more than 8,000 homeless dogs and cats providing care and hope via their animal shelter where veterinarians also help and heal many other animals in their veterinary clinics.
I have adopted three cats from them, and I can attest they do a fantastic job helping the homeless animal community in Orlando.
I am definitely considering attending the Paws in The Park event next year. It was fun and we like to support the local pet community.
If you live in Orlando or visiting, consider joining the fun next year. This is a great event where pet lovers meet.
See you at Lake Eola next year!