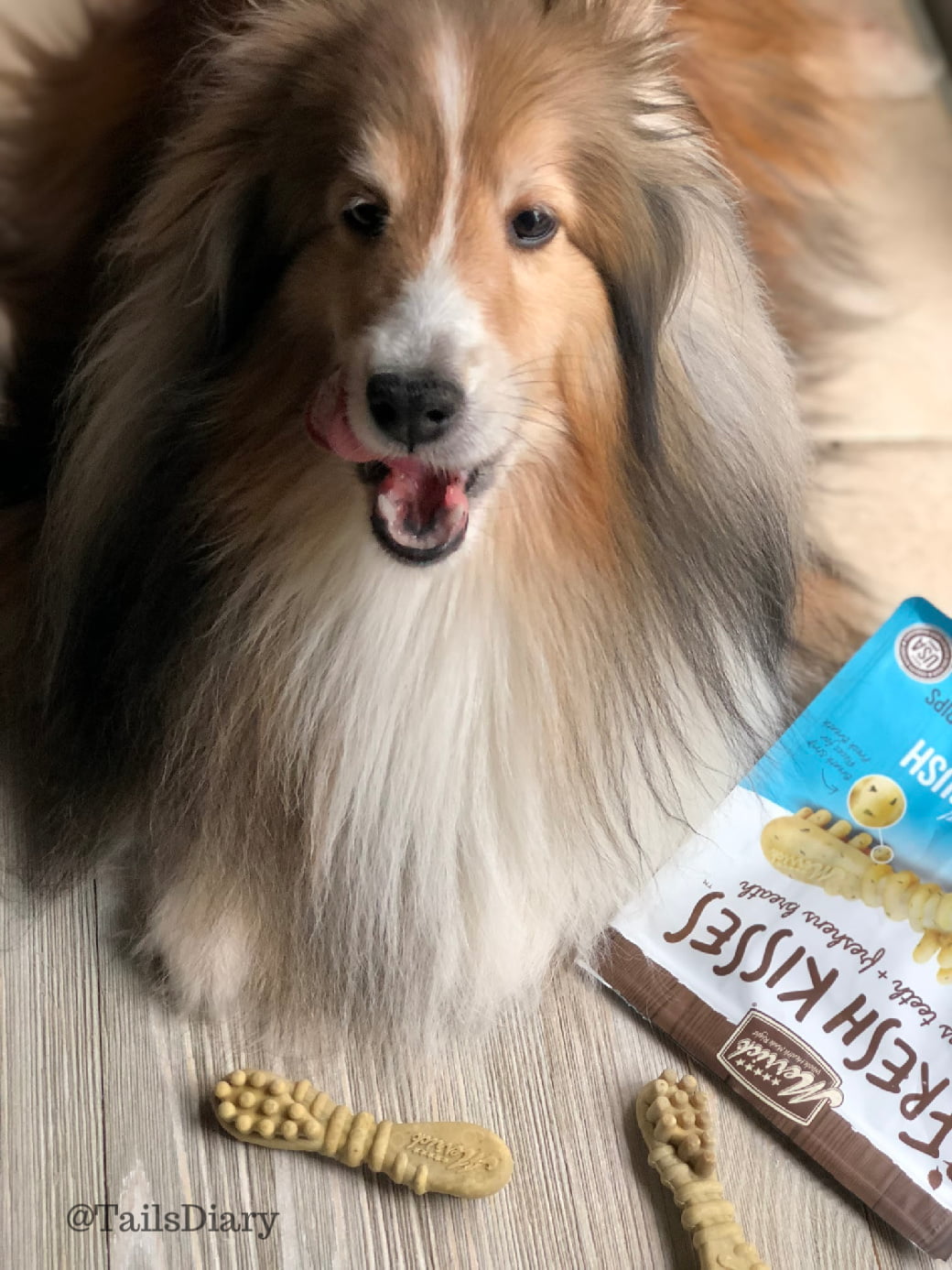 Dental Health is a Priority. Learn Why Dental Cleaning is Important to keep their whites and gums healthy.
Dental health and regular dental cleaning are essential for our pets too. Like in humans, pets having bad teeth and poor dental health can lead to severe illnesses, such as heart disease, kidney, and liver problems.
One of my dogs got an enlarged heart and kidney issue because of the poor dental cleaning. He was prone to bad teeth due to high alkaline levels in the saliva. Despite having regular cleanings and tooth brushing, it was difficult to control the tartar and bacteria. He lost his teeth and was on heart medication and prescription diet to control his condition until he died at eighteen years old.
How you can identify issues with dog dental health.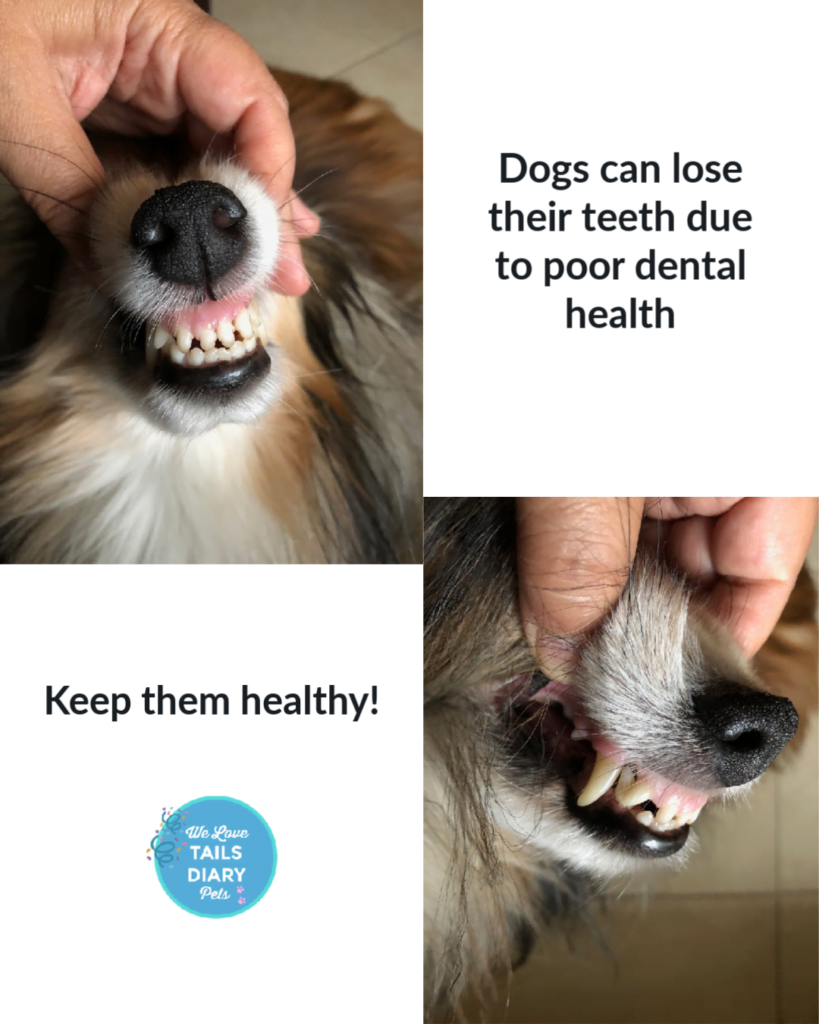 You can identify a problem in your dog when a lousy breath is prevalent, and the color of the teeth is between yellowish and brown.
The gums bleed easily, and you can tell the dog is having difficulty chewing because he or she is in pain.
All the above are signs of periodontal disease.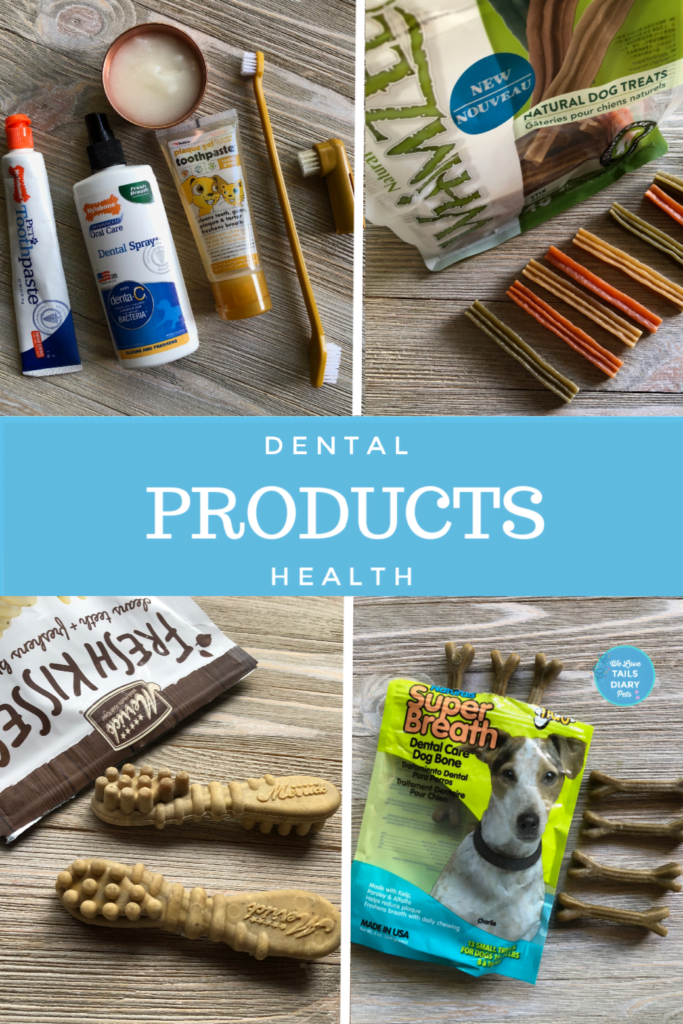 How to prevent periodontal disease in dogs.
Periodontal disease can be prevented by daily brushing your dog's teeth.
You can train your dog to accept teeth brushing and making it a pleasant experience by praising and using the correct dog toothpaste and brush.
There are many products in the market that help with dog keeping their teeth clean.
Consider using an enzymatic toothpaste that has tartar control. Complement the cleaning with a dental spray to reduce the plaque and bacteria.
Coconut oil is a natural way to clean dogs' teeth, too but be careful about the amount used as adding additional fat to the dog's diet isn't a healthy choice.
Buy dental treats, such as natural dental sticks and bones. Nowadays, we can find so many options in pet stores.
Feed quality dry food too, not only soft meals as those lead to more build-up and tartar too.
But since brushing isn't enough to control the tartar and build-up, it is necessary to make an annual appointment for our dogs to get a professional dental cleaning.
Pets that don't get dental care can painfully lose their teeth, or even the veterinarian needs to extract rotten teeth.
Teeth extractions are painful and can cause serious health problems. In some cases, dogs have to be treated with antibiotics to prevent infections before teeth cleaning.
In other cases, dogs' jaw bone is already infected and can break or fracture. It is incredible, but bacteria can cause several issues to the jaw bone and making it fragile.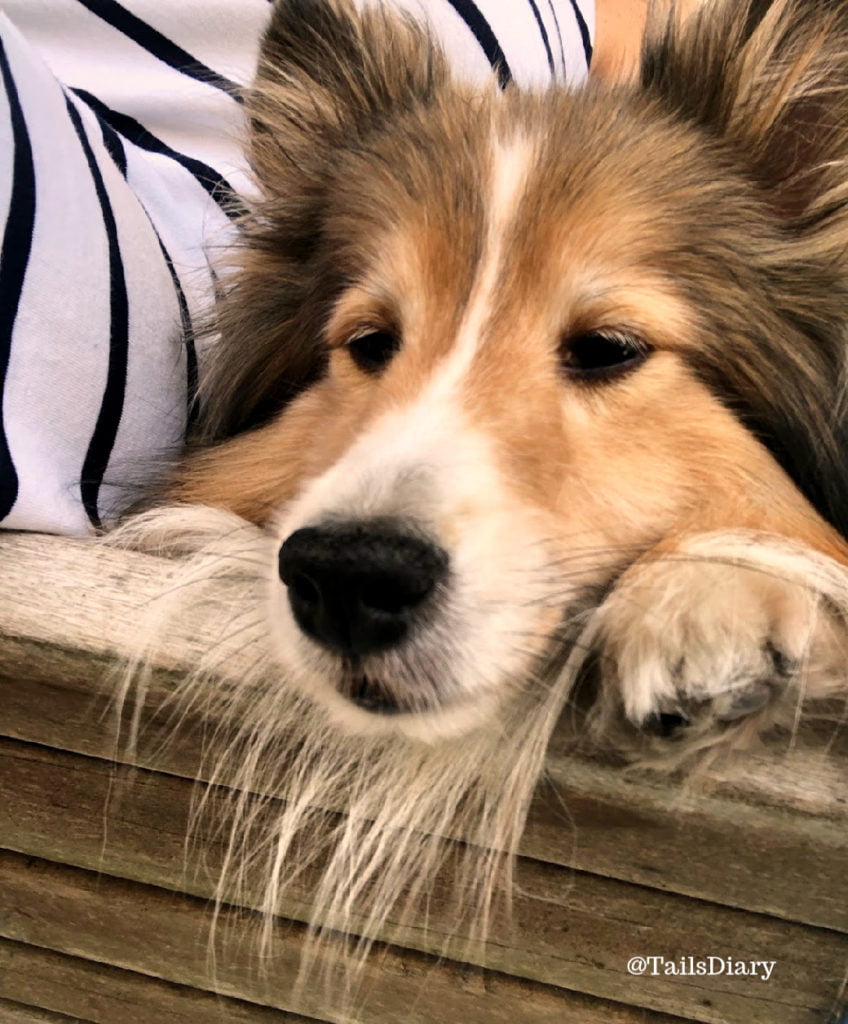 C O N C L U S I O N
Providing proper dental care saves money in the long term and assures better doggie breath.
There are many products in the market that can help daily teeth cleaning at home.
Plan and save money for the annual dental cleaning. Considering this in the budget makes it a no brainer when the time comes for that veterinarian bill.
If you have any questions or concerns, you should always visit or call your veterinarian – they are your best resource to ensure the health and well-being of your dogs and pets.
Have you made your dog's dental health check-up appointment at the vet? Do not wait, do it today!
Please check us out on Facebook and Instagram @TailsDiary. We post cute dog and cat pictures every day!