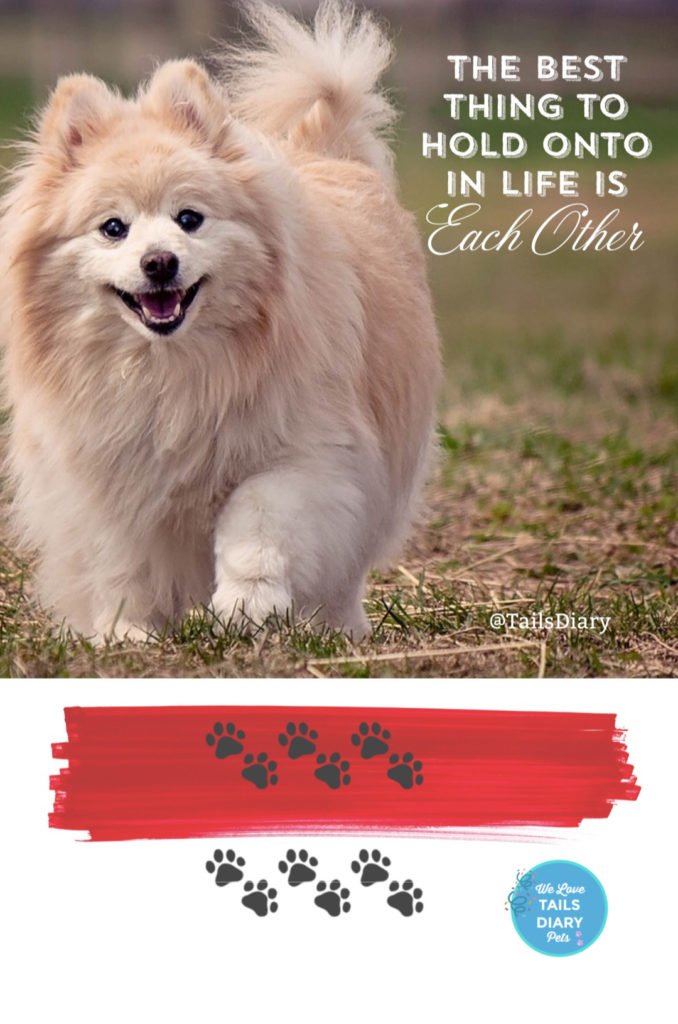 Today is "Love Your Pet Day"
And for us, it is an everyday occurrence as we love our pets as if they were our children. Sometimes my husband says that our pets have better medical attention than us, the best food, and an excellent catered life.
But what would we do without our pets?
I can say life would be very lonely and boring. Dogs and cats are best companions, and for us, pet lovers, "Love Your Pet Day" is every day of the year.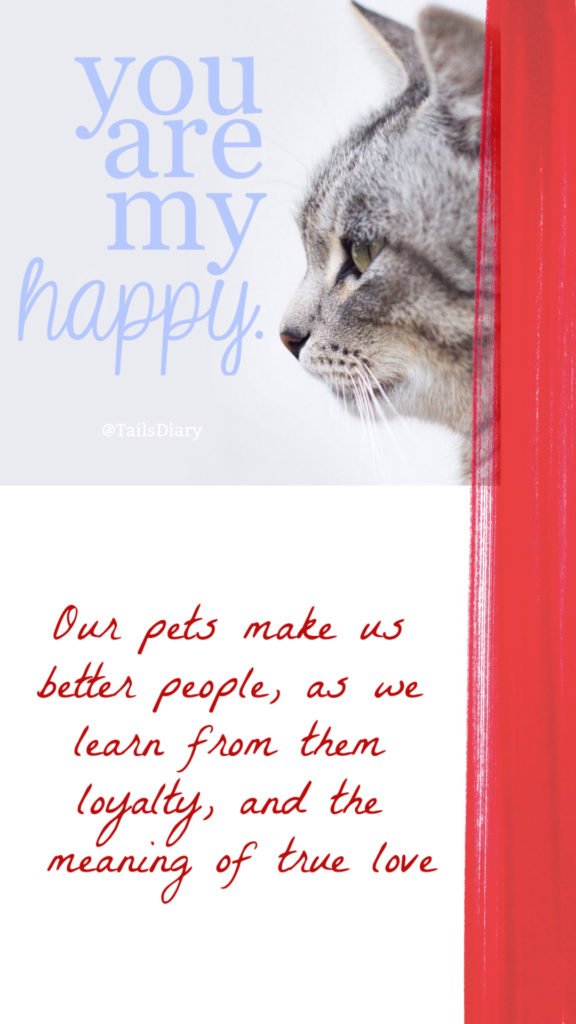 How can we identify a loving pet parent on National Love Your Pet Day?
Pets are a priority and are part of the family and the activities.
Annual veterinarian visits are scheduled, and some pet parents even have pet insurance.
Food and what is fed to the household dogs and cats are of concern. Thus food labels are thoroughly checked and in most cases cooking pet meals that are balanced and nutritious is a common task.
And finally, good pet parents are fun to be with, trustworthy, committed, patient, caring, and kind.
This last point is, in our opinion, is the most important to love your pet truly. Playing with our pets is fun and an excellent way to create a bond and train to reinforce proper behavior.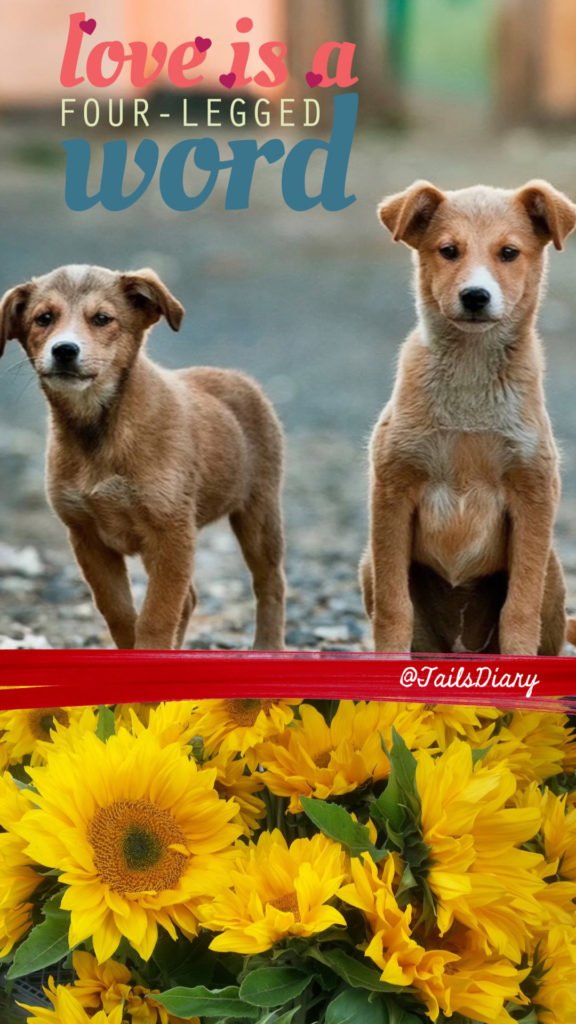 Our pets learn how to trust and love their owners. Avoid leaving your pet in the hands of strangers or people that they don't know. A good pet parent introduces the dog or cat to the pet sitter before boarding.
Today is national love your pet day. We remind you that owning a pet requires commitment and patient. A dog's lifespan is around 10-15 years, depending on the breed and care. And in a cat is even longer than that, so before deciding to bring on a pet to the family, think about this as it is a long-term responsibility to become a pet parent.
Love is also having time to train our pets.
Pets need to be trained to learn how to live with their pet parents. Being patient in the training process, as well as kind, is critical for positive reinforcement. Many books teach about dogs and cat's training tips. Read and get informed on how to be successful in this training task.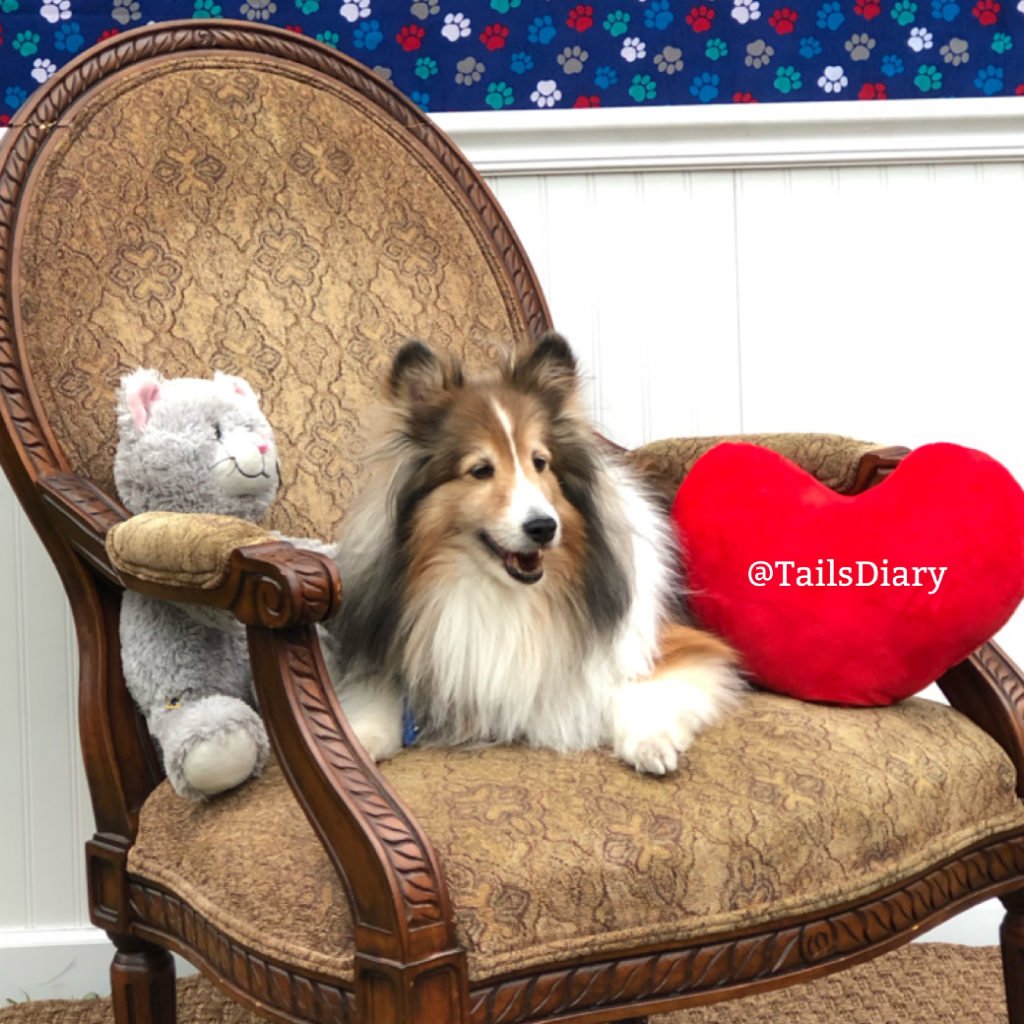 Being kind and caring is the cherry on top. There is no doubt that our dogs and cats make us better people. As we learn from them loyalty and the meaning of true love.
Are you ready to celebrate "Love Your Pet Day" every day?