The first week in May is when National Pet Week is celebrated!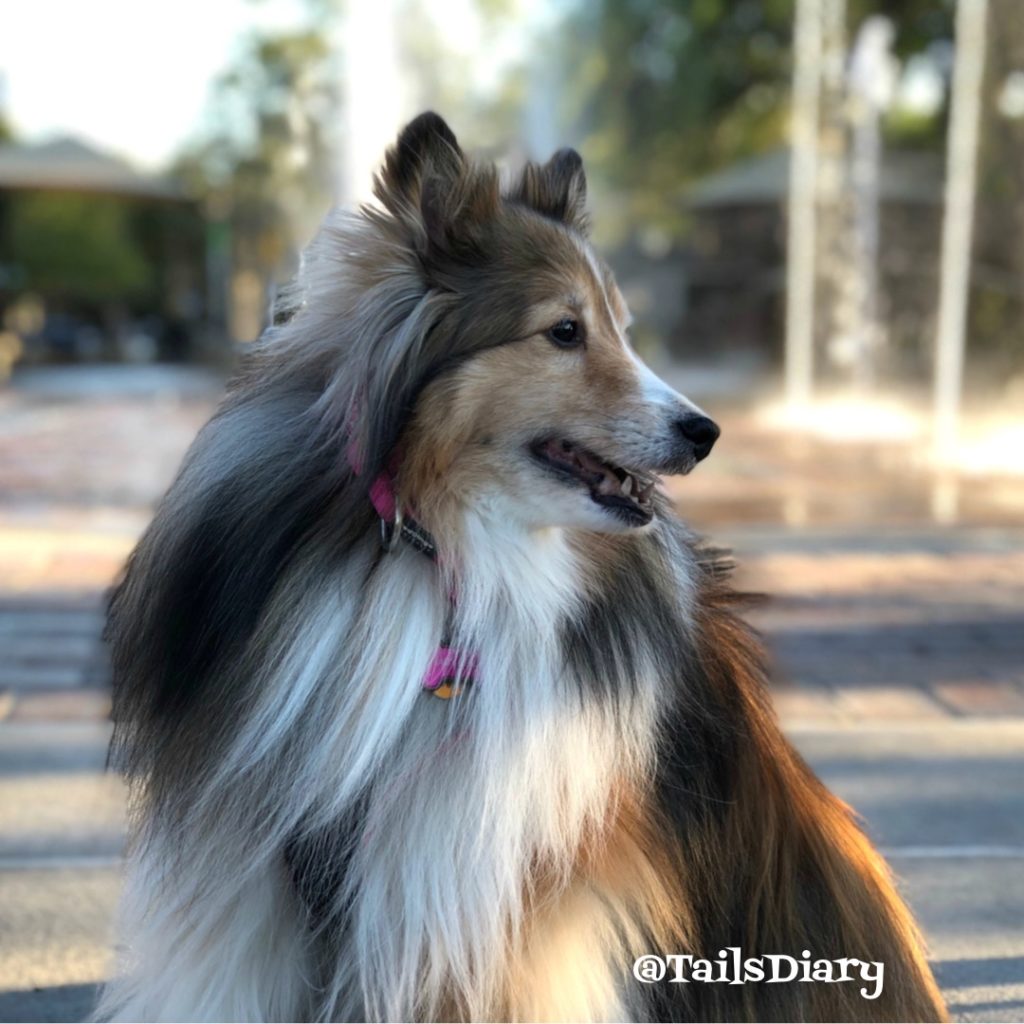 National pet week was created in 1981 by the American Veterinary Medical Association with the purpose of celebrating America's pet growing population. Nowadays is reported that around 200 million pets have joined many of the American households. And since our pets enrich our lives, it is important to celebrate them every day and practice responsible pet parenting and care every day of the year.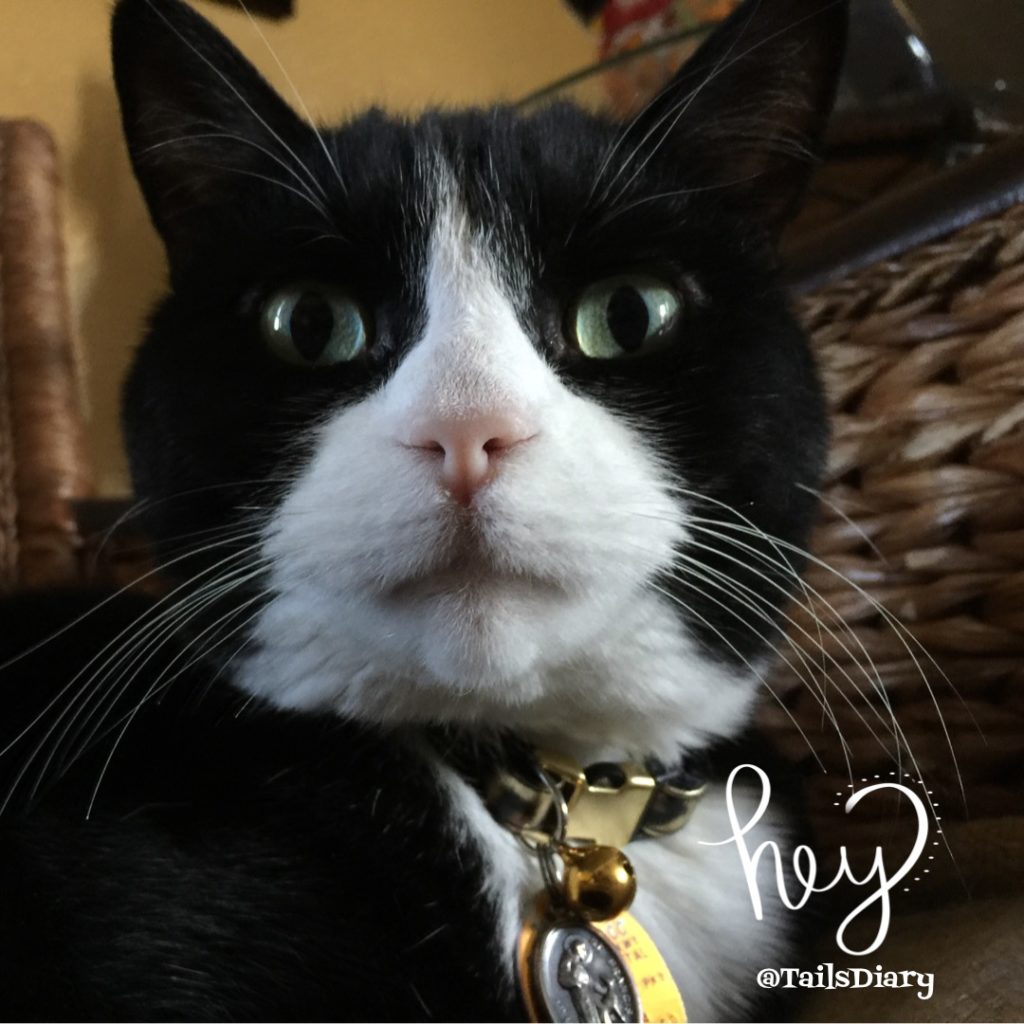 And National Pet Week is a perfect occasion to evaluate and set up a range of fun activities and health check-ups to make sure our beloved pets are happy and healthy.
Are you ready to join the fun this week? Here is a list of suggestions on what to do this week to better the lives of your pets:
Consider adopting a pet; there are so many dogs and cats at shelters that need a home. You can check your local listings or Pet Finder you can make the difference. If you cannot adopt a pet, then donate to your local pet charities. Many of them need funds for pet care. You can also volunteer they are always in need of pet lovers wanting to give a hand.
Visit the vet for your pets annual check-up. It is always good to take your dog or cat for a yearly health assessment and review vaccinations, medications and general pre-existing conditions. Annual check-ups are essential to keep our pets healthy and prevent any possible illnesses in the future.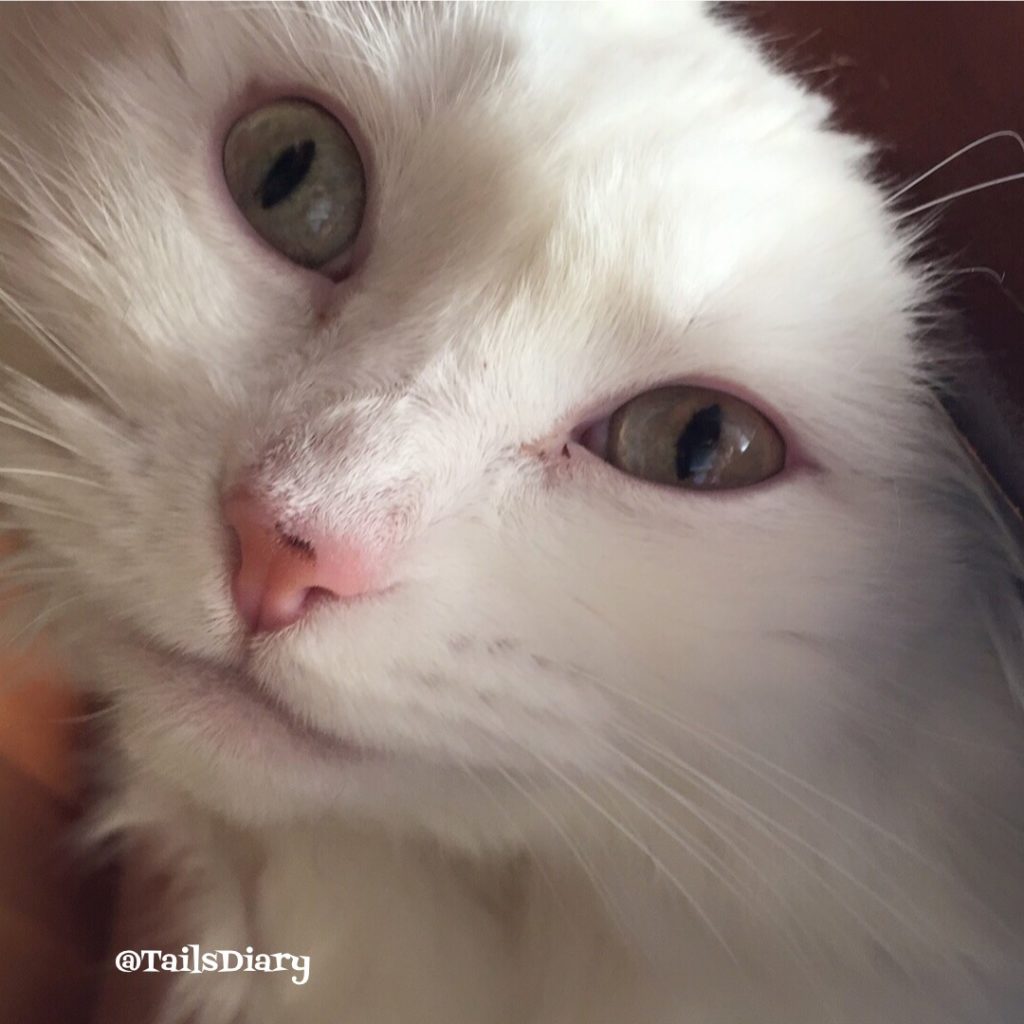 Make an appointment for that pet dental cleaning that has not happened. Pet dental health is critical. Not having proper dental cleaning could lead to illness in the future.
Have fun! Take your dog for long walks in the park or around the neighborhood. Build a kitty friendly garden or purchase a new cat tree or toys to keep them entertained and active. We do not realize but pet obesity happens because due to lack of enough activity and indulging. Keep your pets active because that keeps us healthy too!
Cook something yummy for your beloved pets. Our chef recommends a yummy picadillo. Easy to make and perfect to add something delicious to your dog's plate. Book a grooming appointment for your pet and one for you at the salon. Both deserve spa relaxation, don't you think?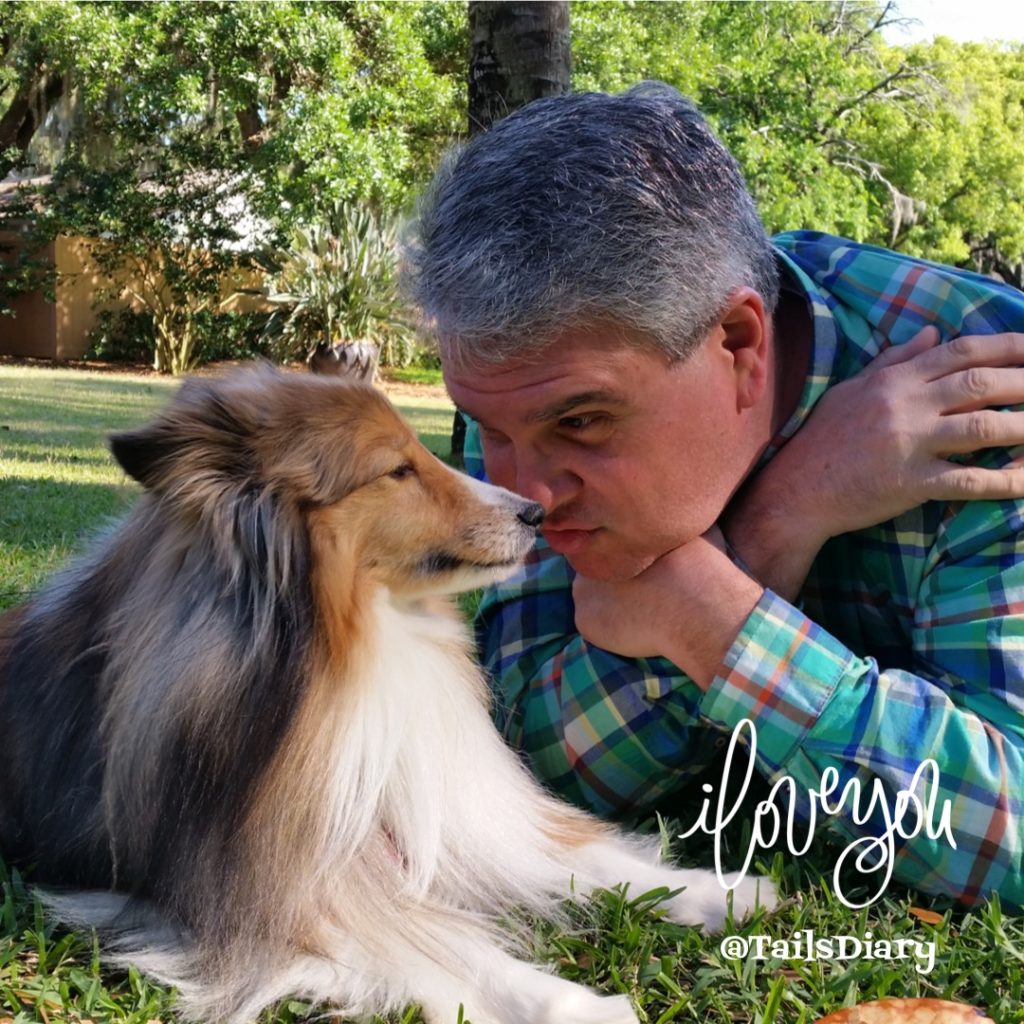 Hug and love your pets. They need affection too. And while we do that we as humans benefit because a pet warms our heart. After all this recommendations, are you ready for National Pet Week celebrations?