Pet Parents, It's Flea Season!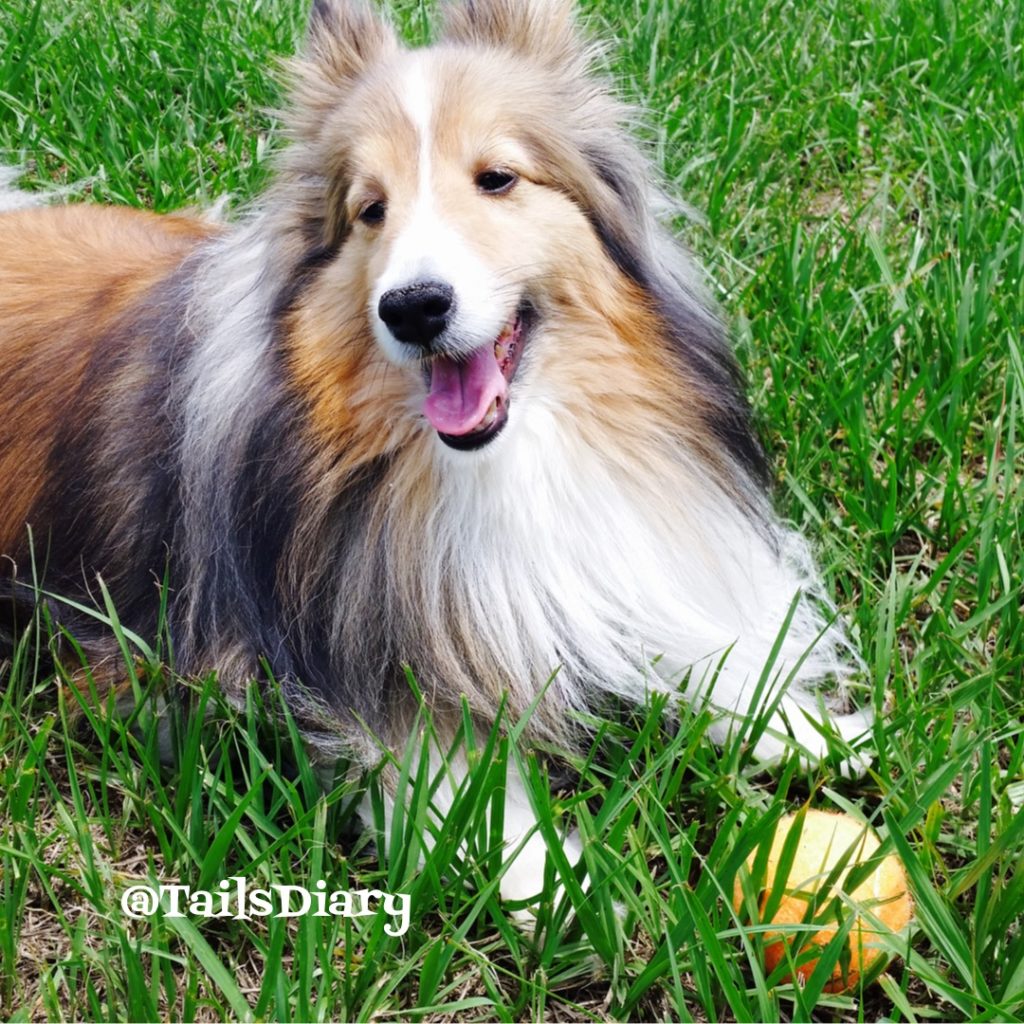 The time has come and yes flea season is here. Many of us pet parents have gone through a difficult time to help our dogs and cats get rid of fleas and ticks. No matter where you live this critters reproduce very easy and can harm your pet and family's health.
That is why I thought it would be appropriate to chat with you all about flea season and share what I have learned to prevent our pets and home get infested with annoying fleas.
Fleas cause tapeworm!
Preventing fleas reliefs our dogs and cats from the itch and scratch and avoid tapeworm. Promoting a healthy lifestyle for your pets is the way to go during flea season and always.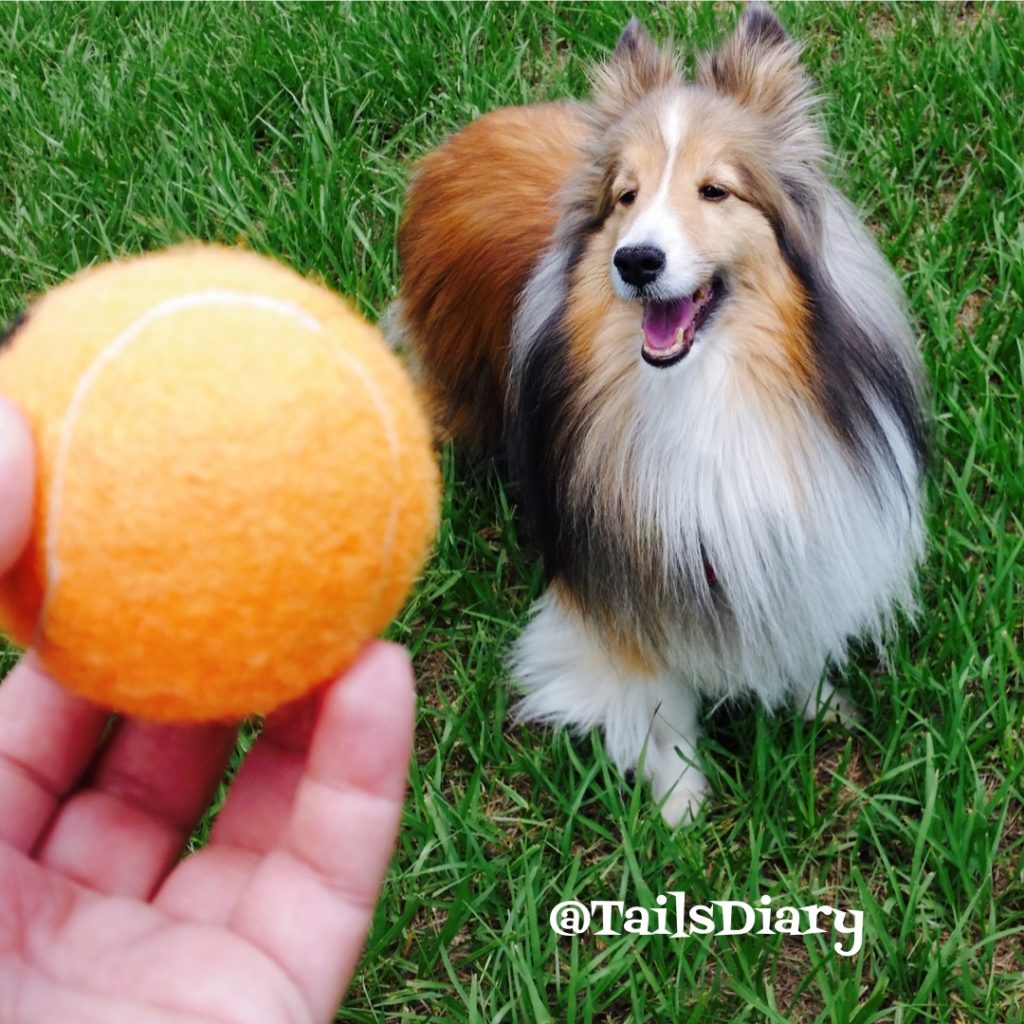 If you have a house with a yard, make sure to keep the lawn trimmed and apply an appropriate product to treat the grass, as there is where the fleas live.
The biggest carriers of fleas are opossums, raccoons, and feral cats. Then when the dog walks to the lawn and plays in the backyard, the fleas hop onto them, and that is when the cycle starts.
Keep your home clean. Make sure to vacuum your rugs regularly.
Fleas avoid high-traffic areas, so be sure to hit baseboards, under furniture, under cushions, and anywhere your pets sleep or spend time. If your pet rides in your car with you, vacuum your car, too.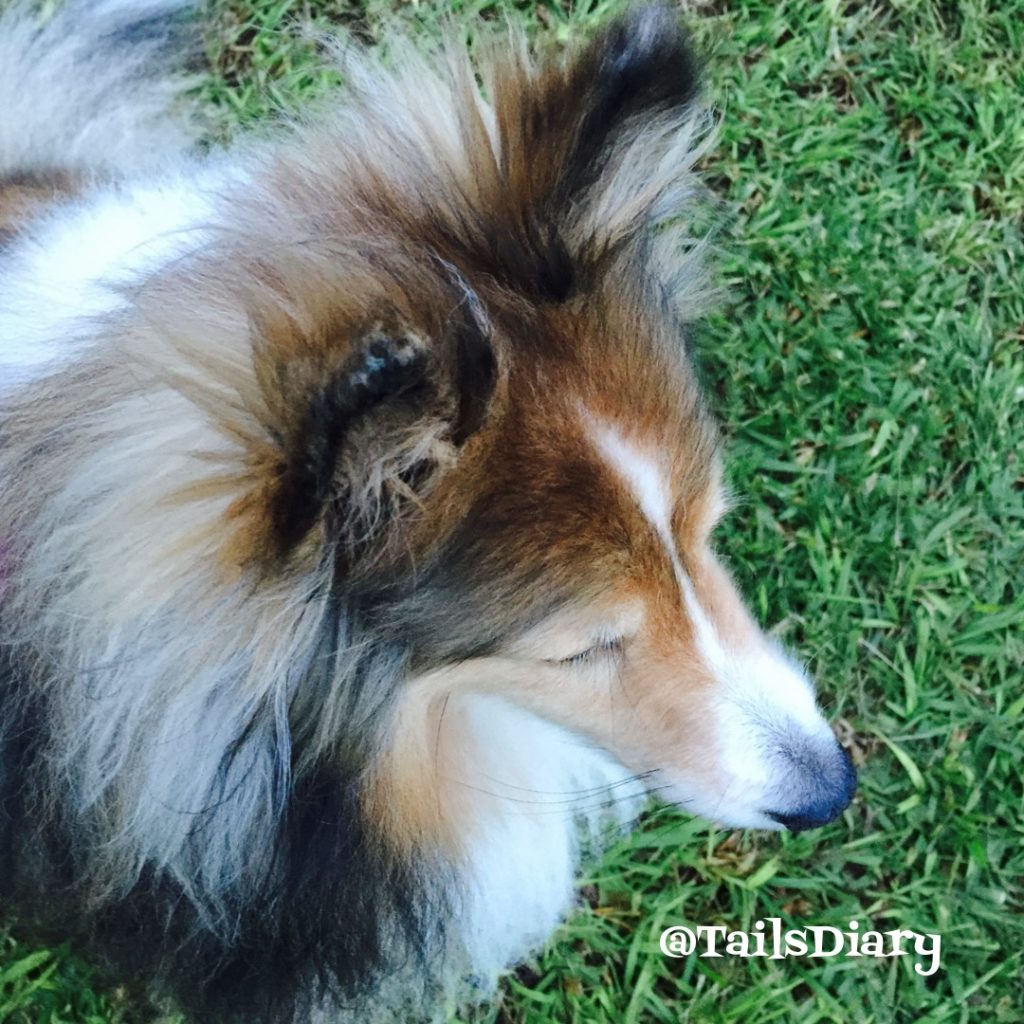 Visit your veterinarian this flea season!
Before, during and after flea season, practice prevention by using topical spot-on flea and tick treatments for your dog or cat. On your next vet's visit, ask for information about other alternatives to treat fleas, such as an insect growth regulator.
The flea season products make adult fleas sterile, kill larvae, and cause eggs not to hatch. It is available as a pill from your veterinarian and requires a prescription as a dog or cat needs a physical exam and testing before taking the medication.
There are other natural ailments for flea prevention; however, some work and others not. There are pet parents that prefer not to use topical medications or pills to kill fleas. I guess it is a personal decision and what works best for those that have pets at home.
If your dog or cat is a victim of flea season, make an appointment with your veterinarian and opt for a treatment. Those could include sprays, dips, and prescription medications. And even a shave or proper grooming.
Are you ready to tackle flea season?