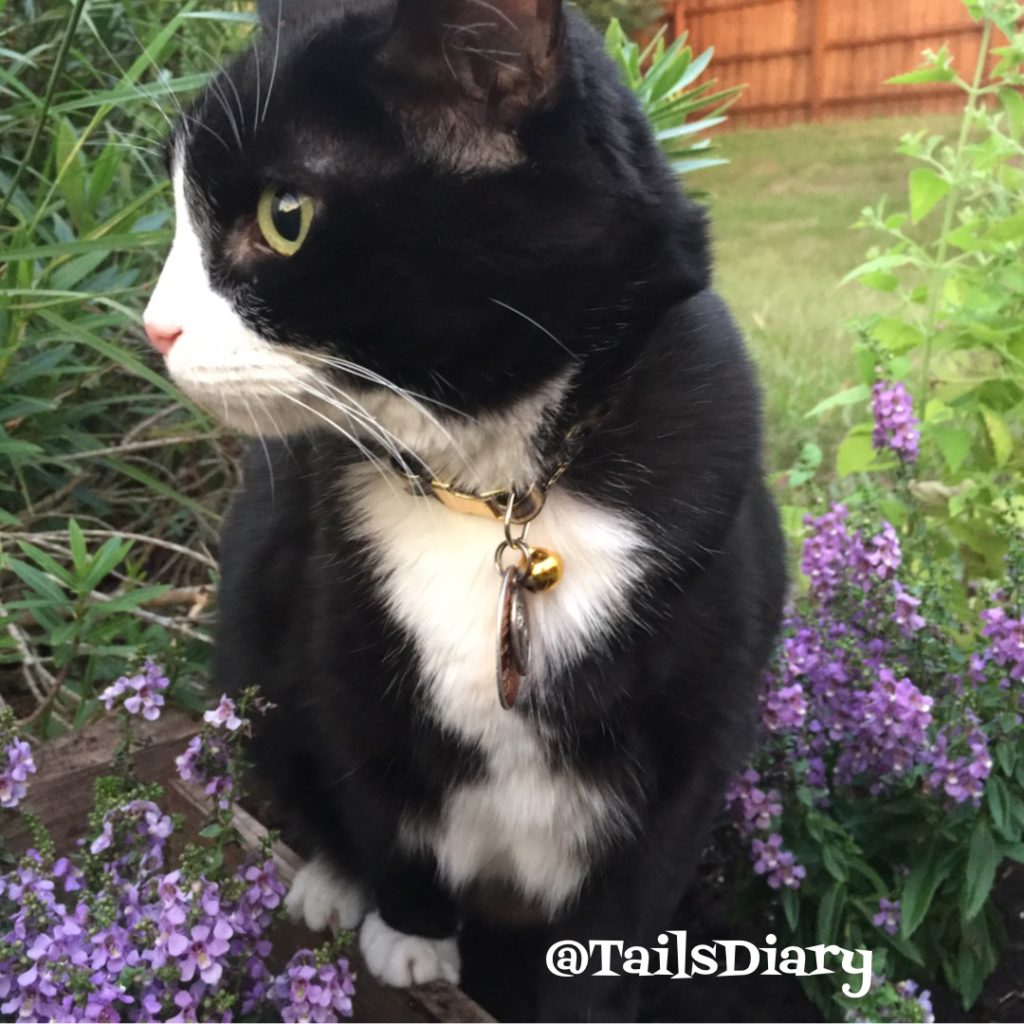 Plant a Cat-Friendly Garden this Spring. Your Kitty will love it!
I love gardening and my cats so planting a cat-friendly garden is a common thing we do this time of the year. It is fun, and we are doing something good for our kitty companions.
Our cats live inside our home, but from time to time they like to adventure around the garden to provide a pleasurable experience, it is nice to have cat-friendly plants that they love and that will stimulate their senses.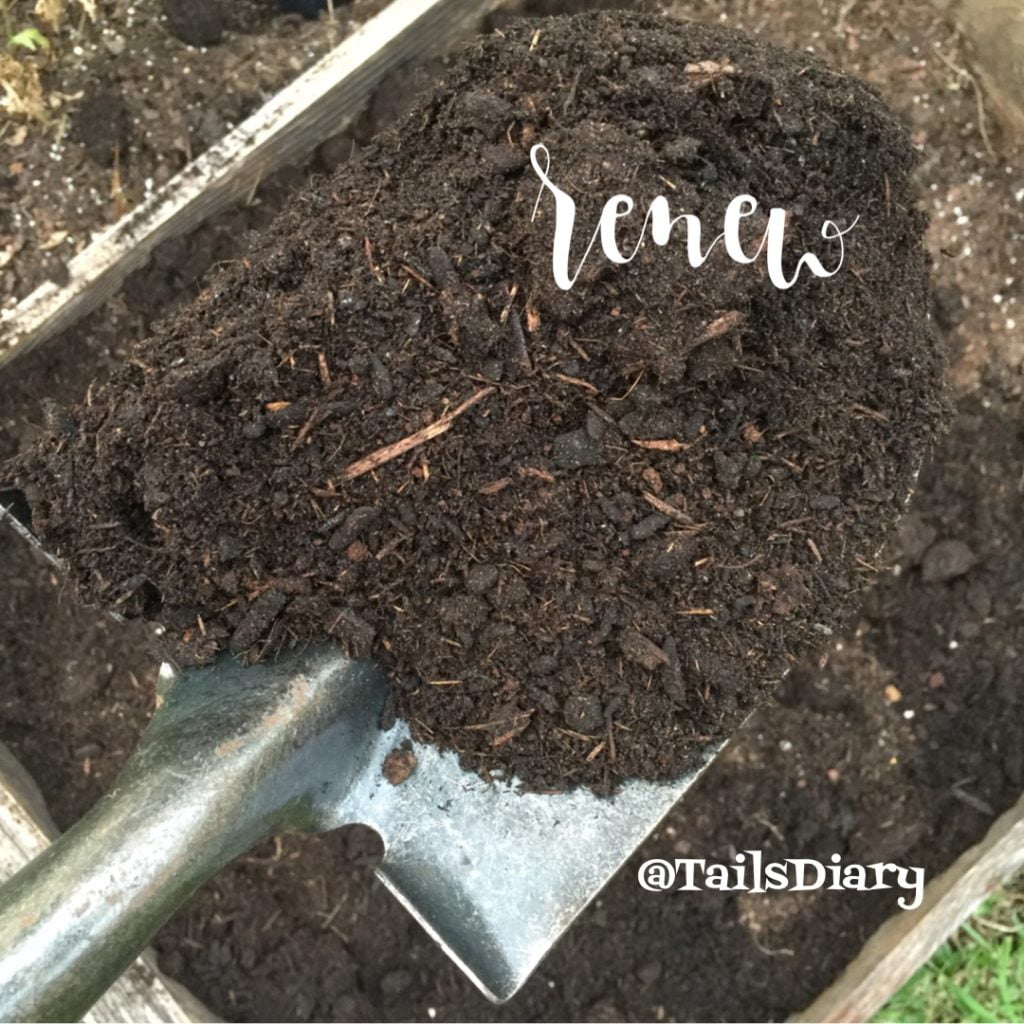 Your cat friendly garden must include catnip!
Cats love catnip and kitty gardens. They like to smell it and eat it. Coincidentally catnip is part of the mint family too, who knew!
The catnip oil available in the leaves when gently rubbed make cats very happy and excited. This oil and scent soothe them cats eat the fresh catnip too.
While catnip is one of the essential cat plants, dogs love catnip too. Bella, my sheltie dog, likes to smell the catnip that we grow in the garden. Catnip is excellent for dogs.
With its tranquilizing effect catnip is a safe as a herbal remedy to alleviate nervousness and sleeplessness in many animals. But cats enjoy it the most.
Catnip is also a unique natural treatment when traveling long distances. Tatiana, our oldest kitty, now enjoys car rides thanks to catnip. She loves to rub herself in the fresh catnip and rolls in the kitty garden bed.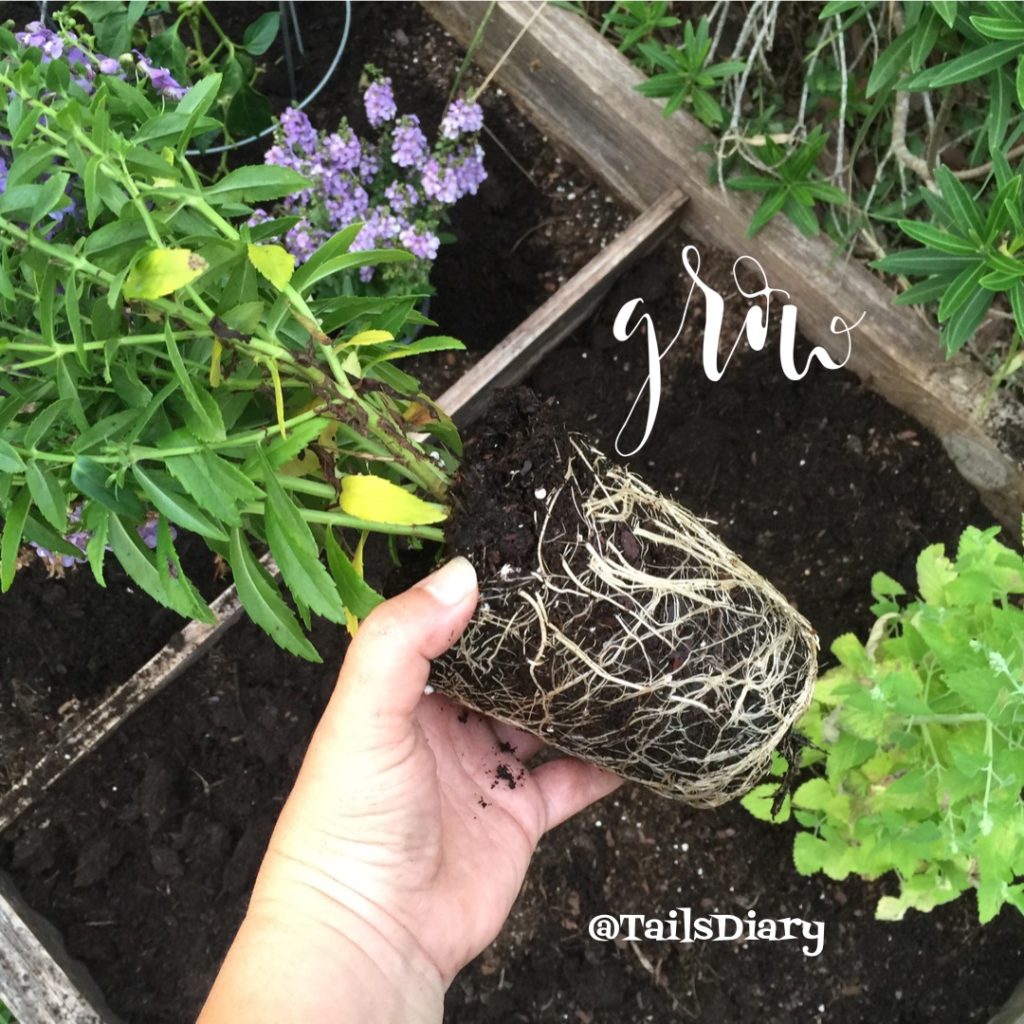 When planning the kitty garden, either indoor or outdoors. take into account that some plants can be toxic for felines.
When gardening for yoru cat stay away from the following plants:
Azaleas and Rhododendrons
Amaryllis, Chrysanthemum
Cyclamen
Kalanchoe
Lillies
Oleander
Peace Lily
Pothos
Sago Palm
Spanish Thyme or Mexican Mint
Tulip
Narcissus bulbs
Poinsettia
Wandering Jew and Yew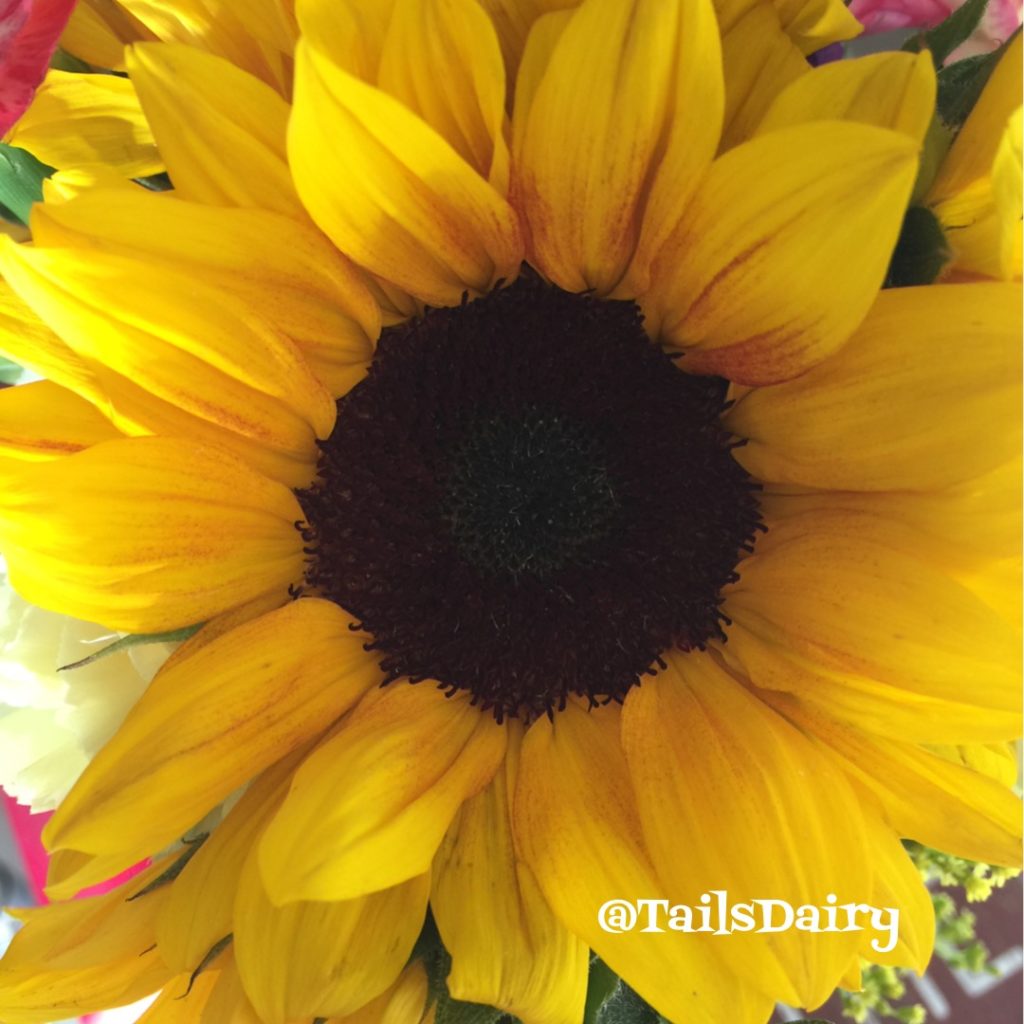 Friendly cat plants for a cat garden are:
Catnip
Palms
Bamboo
African Violet
Boston Fern
Burros tail succulent
Cast iron plant
Bromeliads
Christmas cactus
Haworthia succulents
Peperomia
Phalaenopsis orchids
Prayer plant
Swedish ivy
Lipstick Plant
Fresh Lavender
Basil
Dill
Mint
Oregano
Parsley
Oat Grass
Bean Sprouts
Roses
Zinnias
Gerber Daisies
Sunflowers
When choosing your plants for your kitty garden make sure you buy those that are organic and edible grade and do not use any chemicals or pesticides — preventing your cat or dog from getting sick while to ingesting any of the flowers or leaves. The cat friendly garden must be chemical and pesticide free.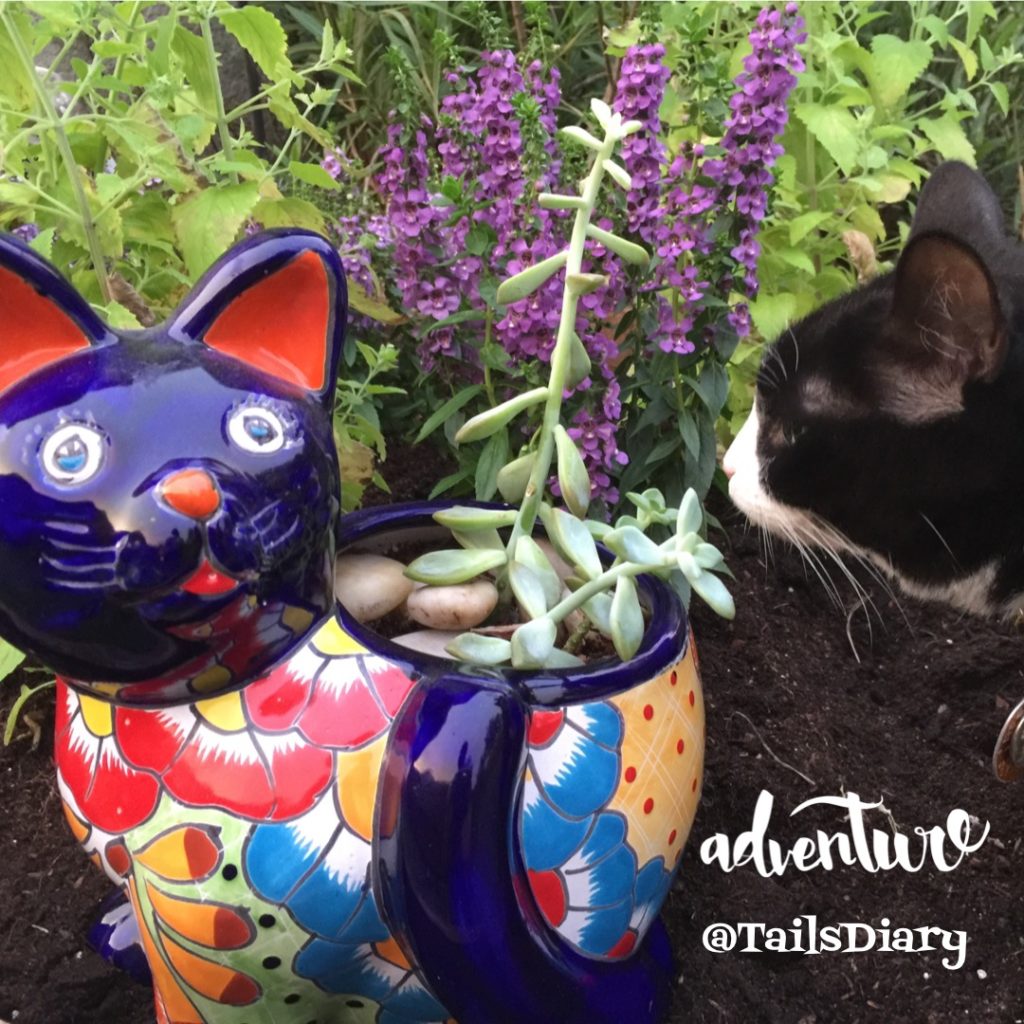 Are you ready to create your cat friendly garden?