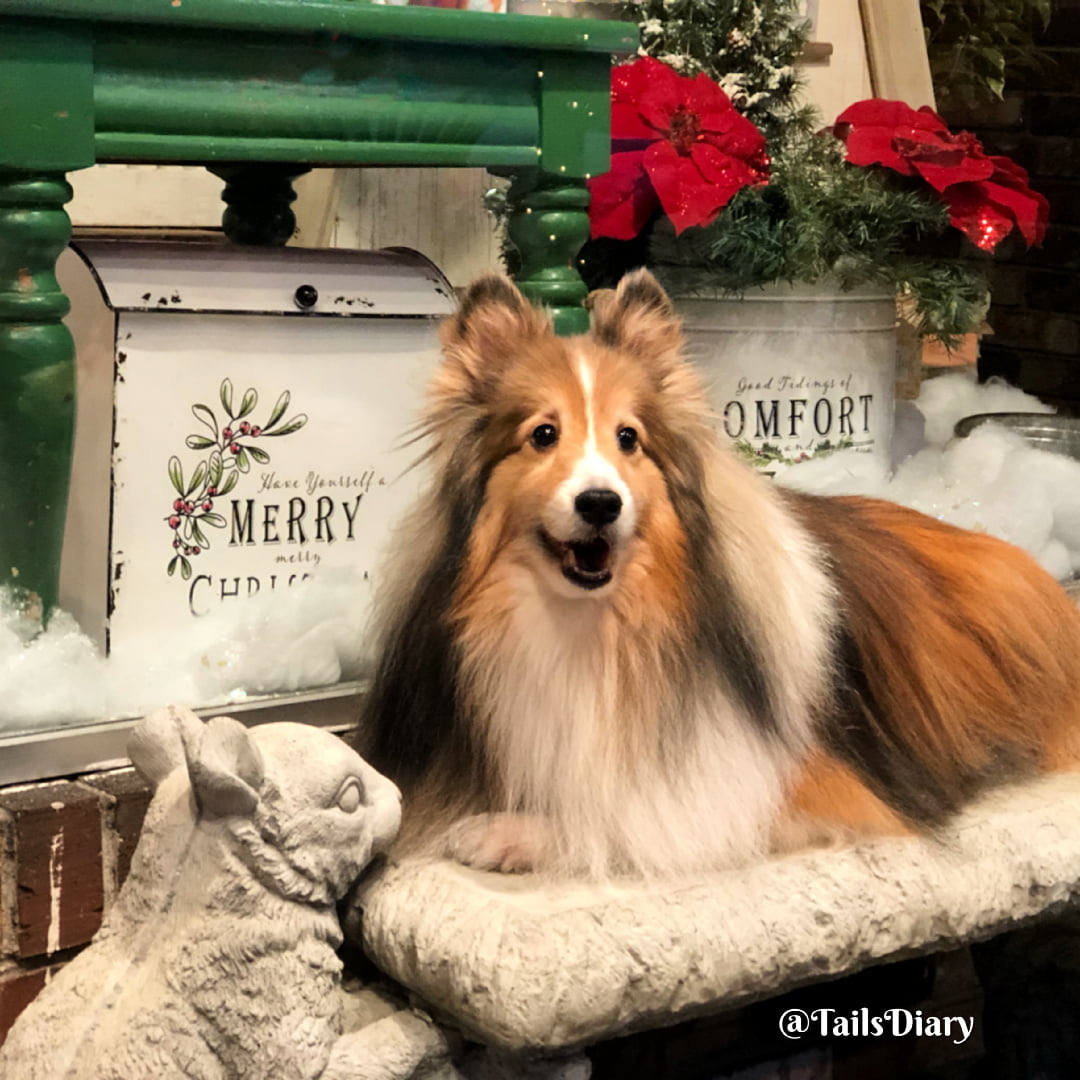 Are you one of those Sheltie lovers like me?
Then this list of must-haves is perfect for you!
We became Sheltie parents ten years ago but have been Sheltie lovers for a long time. When we decided to adopt our first choice was a Shetland Sheepdog, and that is how our lovely Bella joined our family coming from Tampa. And many say when you have a Sheltie you cannot have only one. I have been trying to convince my husband to get another one but now is not the time. In the meantime, I pamper my Bella with this list of must-haves for Sheltie lovers and pet parents. Hoping you buy an item or two as this helps us bringing you tails stories and news.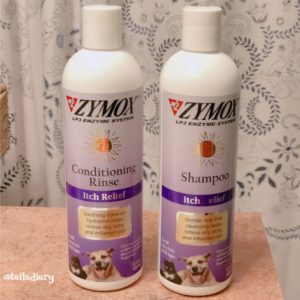 As you know Bella is a therapy dog and as is she needs to get a bath often, I have found that using good quality shampoo and conditioner is a must. We love [amazon_textlink asin='B079LRK94C' text='Zymox shampoo and conditioner ' template='ProductLink' store='adrian092c-20′ marketplace='US' link_id='8f0aae18-f1d5-11e8-a842-a79ab7976182′]it smells fresh and you can use in dogs and cats too. While this product is for dogs with itchy skin, I use it on my Sheltie as she suffers from dryness. Using this shampoo and the conditioner helps to keep her clean and moisturized. Zymox contains no harsh chemicals or cleaners to irritate sensitive pets, and made in the USA.
Bella, when she was young, went through obedience training and the harness that made the difference to prevent pulling is the [amazon_textlink asin='B015TNVY0M' text='Pet Safe Easy Walk No Pull Harnes' template='ProductLink' store='adrian092c-20′ marketplace='US' link_id='7c98dd10-f1d9-11e8-a00a-751d0f791a4a']s. It is comfortable for her and makes it easy to walk her in the park as well as it is the approved gear when she performs her therapy dog duties at the medical facilities we visit. The harness comes in four colors, green, black, blue and pink, and of course, we bought the pink!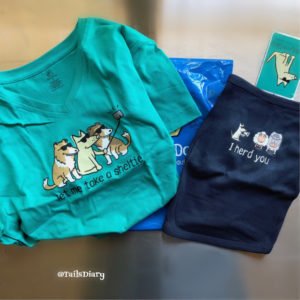 When we go out on duty or attend conferences, I like to dress showing off my love for Shelties and found this cute tee from Teddy The Dog. The quality is excellent and comes in different sizes. It also arrived fast!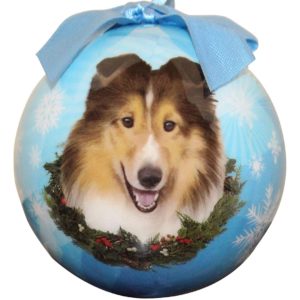 During the holidays including our pets is a must-do. We have in our tree one ornament dedicated to our Sheltie and other for our four cats and two additional for Heidi and Hans, our two little angels in heaven. If you love your Sheltie consider adding this fun [amazon_textlink asin='B00HESJH7S' text='Sheltie ornament' template='ProductLink' store='adrian092c-20′ marketplace='US' link_id='8091ad92-f1dc-11e8-b08e-25c732f51d2b'].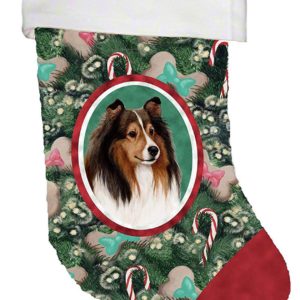 On our mantle, we include Christmas stockings for all the family and this one we bought for Bella surely represents her very well. The [amazon_textlink asin='B01N9927WI' text='Sheltie Sable Best of Breed Stocking' template='ProductLink' store='adrian092c-20′ marketplace='US' link_id='26be4ea4-f1de-11e8-8b22-0b95e395f1d5′] is almost identical to our dog. It has nice quality and came fast too. Cannot wait to fill it with her favorite treats and toys.
Hoping that you have enjoyed this selection of products for Sheltie lovers, thanks for shopping here. Happy holidays!
Tails Diary is a participant in the Amazon Services LLC Associates Program, an affiliate advertising program designed to provide a means for sites to earn advertising fees by advertising and linking to Amazon.com. As an Amazon Associate, we earn from qualifying purchases.
*Amazon and the Amazon logo are trademarks of Amazon.com, Inc., or its affiliates.